One of the great aspects of boating is that vessels can come in all types of sizes, and serve an array of different purposes. In most cases, however, all vessels will require some sort of licensing or registration with the proper Canadian authorities. Even boats used for government purposes will need to go through a specific registration process. Read on to learn more about what it takes to complete the registration of a government vessel.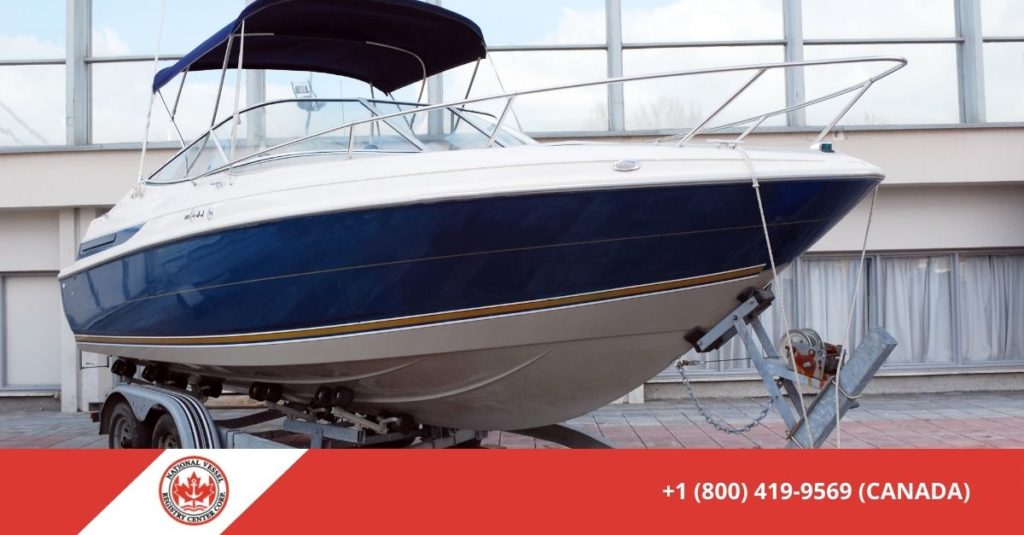 Who Needs To Obtain a Registration of a Government Vessel?
There are a variety of ways that a boat can be used for federal purposes. Perhaps a vessel is used for surveying national waters, or a law enforcement boat will be patrolling federal jurisdictions. Search and rescue watercraft may also qualify as government vessels. Essentially, any boat that is owned and operated by the Canadian government falls under this distinction.
Regardless of what it is used for, a government vessel must be registered. A simple pleasure craft license (PLC) will not suffice for such a boat. Vessel registration is completed through Transport Canada and grants its owner a completely unique name within the Canadian Vessel Registry. Vessel registrations are also required for any boat that has secured a marine mortgage. If you are traveling on international waters and flying the Canadian flag–government vessel or not–you must also obtain a registration.
How Can You Register Your Vessel?
In order to acquire a vessel registration for a government or non-government boat, there is a process that must be followed. First, you will want to find the correct application form from Transport Canada. Once you have printed and filled this document out, you will want to package it with four photographs of your vessel (bow, stern, port, and starboard sides). Lastly, you will need to submit payment for the requisite $250 fee before putting your application in the mail.
Though that may seem like a long and arduous process, there is a simpler way to register your government vessel with Transport Canada. By working with a private online service such as ours at the National Vessel Registry Center, you put your application together in a matter of minutes. We offer an easy-to-navigate online form for vessel registration, and you can upload your supporting documents using our SSL-encrypted web portal. We feature helpful forms for this and many other vessel documentation matters for Canadian boat owners, saving you time and energy.
Work with Us to Register Your Vessel Today
Do you need to register a government vessel? Perhaps you need to submit a change of ownership document or request vessel transcripts? No matter what your documentation needs may be, the National Vessel Registry Center can help you get your application processed promptly and accurately. For additional information about the services we offer, contact one of our seasoned and friendly customer service representatives today.