Are you unsure whether you're supposed to get registration or a license to boat legally? Have you been searching online to find out more about this, but everything you read seems that much more confusing? If so, you've come to the right place. Here at the National Vessel Registry Center Corp., we've helped so many vessel owners over the years to get the right kind of registration (or licensing) for their vessel and maintain it. We can do the same for you too. 
Registration to Boat
You have to get your vessel registered if it's a non-pleasure vessel that has an engine of more than 7.5 kW (which comes to 10 horsepower). As you know, that's not exactly a large engine, so most non-pleasure vessels have to get this kind of registration. That said, you can choose to have your pleasure craft registered if you would like. Should you decide to follow that path, then you'll get an approved name and a port of registry. Additionally, this registry will serve as proof of ownership too.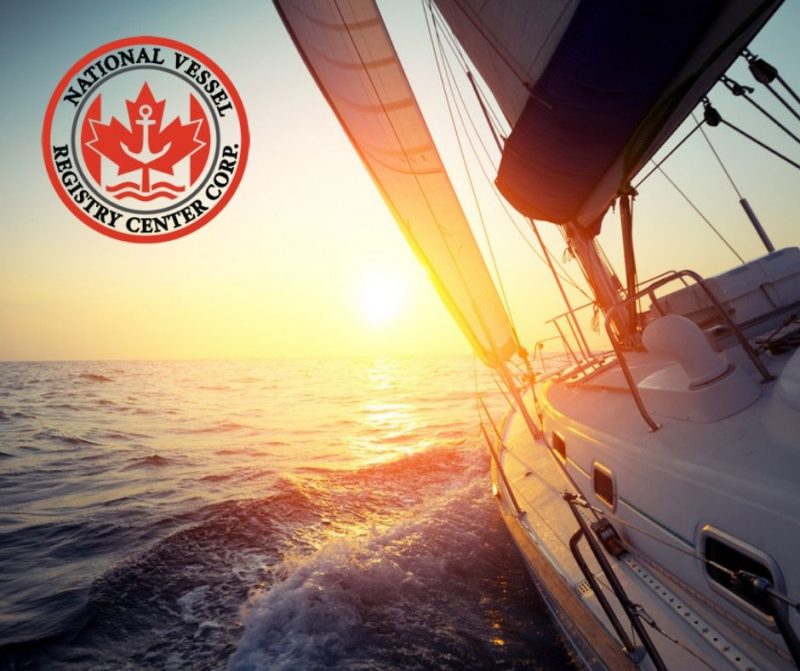 License to Boat
If you have a pleasure craft with an engine that's 7.5 kw/10 horsepower or more, then you have to get a Pleasure Craft License. Of course, you'll be able to get that form at our site too. One question that we're often asked is "what makes something a pleasure craft vs. a non-pleasure craft?" An easy way to answer that is to ask yourself another question: are you using the vessel to make money? If you're using it to transport people or goods, and you're being paid, then it's a commercial vessel. However, if you're just using it to have a good time (and your uncle kicks you some money to pay for gas) then it's a pleasure craft. Of course, should you have any questions about this, we're more than glad to answer them.
Always Safe, on the Water and Off
Unfortunately, as of this writing, more places all around Canada and the world are experiencing a spike in COVID-19 infections. We understand that makes people reluctant about going out to take care of their vessel documentation forms. Our site is always open to you, always ready to make the Canadian vessel documentation process that much easier. Our service is just as convenient and safe as ever.
Find All the Forms You'll Need
For many, the Pleasure Craft License and Certificate of Registry forms are just the first forms that they'll get. Throughout the course of vessel ownership, there are other forms that you'll probably want to get along the way. No matter where you are in the course of owning your vessel, you'll be able to find the forms you need right at our site. Whether you just got your vessel, you're ready to sell it, or any stage in between, we have the forms, document processors, and experienced pros ready to help. Should you require any assistance with these forms, don't hesitate to call us at (800) 419-9569.