When you first invest in a brand new vessel, you may have a certain idea in mind of what it will be used for. You may have purchased a yacht or luxury vessel in order to take your friends and family to the Islands or even further afield. You might have bought a small tug vessel to help your transportation business, and intend to use it to carry goods from one port to another without delay. Whatever your reasons for making a purchase, it is important that you understand the particular vessel license requirements attached to each type of ship.
A Pleasure Vessel
You don't intend to use your boat for any commercial purposes, and simply want to enjoy yourself sailing around the bay. If you intend to use it for hobbies such as fishing, or visiting some of the islands on the Canadian coast, then you will need to take out a license for a pleasure boat. This will mean that you have to submit an application form which details that you will not use the vessel for any commercial business. If you have a pleasure license and then use the boat commercially, you could be fined heavily.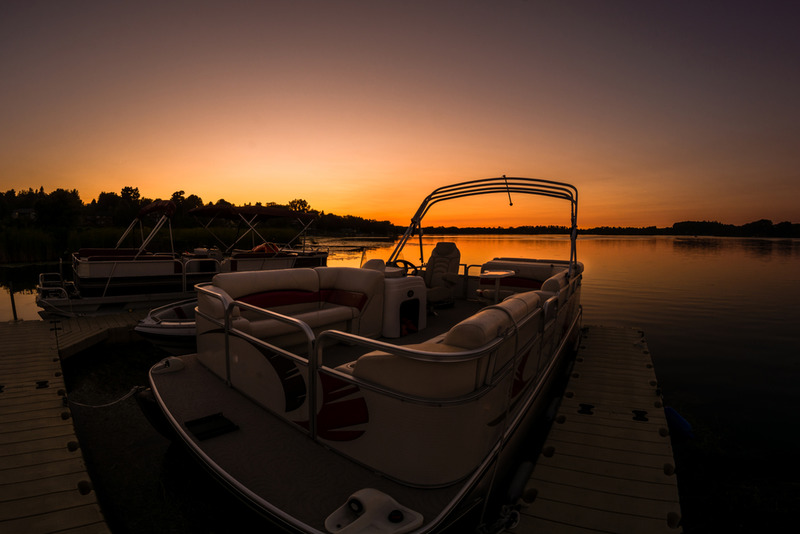 A Commercial Vessel
Even if you have bought a yacht for yourself, and don't intend to use it for business, you may still need to obtain a registry certificate. This is particularly true if you are applying for a mortgage, since the registry helps to protect the mortgage company. Most importantly, however, if you have a vessel certificate, then you could hire out your pleasure boat and have a small income from that venture. We therefore recommend that you take out a vessel registration certificate, and fill in the application form in order to qualify for this registration with the Canadian Coast Guard.
Completing the Forms Correctly
The  vessel license requirements may include costs and fees that will eat into your budget, and these fees may need to be paid again and again if you don't get the forms right the first time. We recommend that you use us to help you complete the form correctly in order to make the process that much smoother. At the Canadian Vessel Registry Center, we will help you with all of the necessary documentation and application forms. Start getting help for your vessel license today by calling us at (800)419-9569.