Registering a boat in Canada might sound complicated at first, but it doesn't really have to be. Here at the National Vessel Registry Center Corp, we are here to make sure the process goes by smoothly for you.
Registering a Boat in Canada
Like most things, registering a boat is often easier said than done. After all, it is a bureaucratic process that can take certain applications, documents, and time in order to be taken care of. It can be quite an annoying application process that would require you to mail out forms, correct the mistakes made during the process, and long waiting periods. However, you can make the process a lot easier by seeking the help of our team here at the National Vessel Registry Center Corp. Here are the simple steps for you to get your boating registration and be ready to set sail.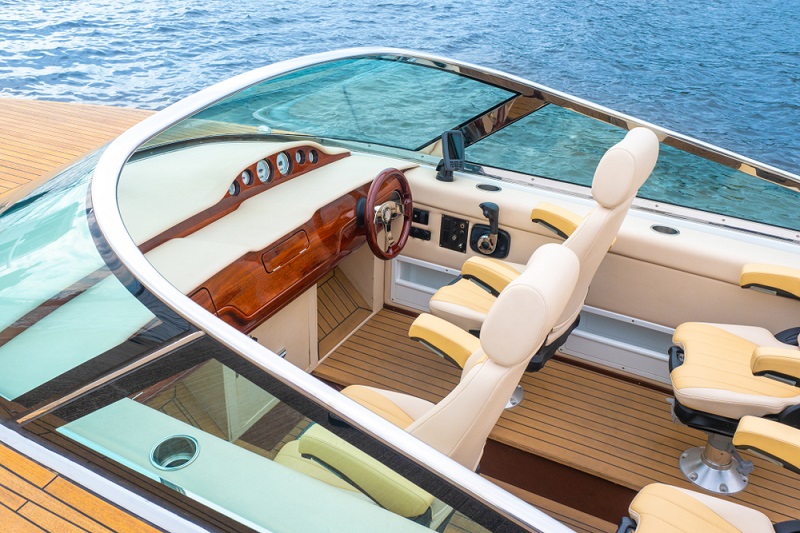 First Step, Name Your Boat
A lot of people take the first step for granted, but it's actually a very important one. Giving a boat a name is something that might initially seem trivial or even silly. After all, what is it for? It's not really like you will always have to call your boat by the name you give it. However, that's not exactly what the name is for. It's not for you to refer to it by it. The boat's name is for its standing before the government to be properly filed and documented under a definite entity. No two vessels, however, can have the same name, which is why part of the application process will be proving three different names in case one of them is taken.
Step Two, Provide Information About the Boat
Having settled on a few good name ideas, it will be time for you to provide some basic information about the boat itself. What will this entail? Don't worry, it's not going to be complicated. It's mostly going to involve manufacturing information, its measurements, tonnage, engine specs, and the like. This step might seem like a lot of work given all the different highly specific information that you will need to provide, but it doesn't have to be that complicated. After all, a lot of these key pieces of information about the vessel will be factory specifications that you will most likely have easy access to. If you have questions about some of the data asked for in the registration form, you can either contact us or your boat's manufacturer.
Last Step! Submit the Application
Now that you've filled out the form, it will be time to submit it! We understand that no one likes having to file paperwork, which is why we've made an effort to make it easier for everyone. Here on our website, you will be able to find all the forms you might need as part of the registration processes for your convenience. And not only will you be able to fill them out here, but you can also submit them. If you have any questions, don't hesitate to reach out to us by calling +1 (800) 419-9569 or email us at info@canadianvesselregistry.ca.