Have you been looking for a way to file your pleasure craft license application but you just keep putting it off? Does it seem like every site you click on to file your pleasure craft license application online is a little more difficult to use than the last? We founded our site for many reasons, not the least of which is that we believed it shouldn't be difficult to file any form of Canadian vessel documentation you might need. The pleasure craft license application is just one of the many, many forms you can find at our site. There are plenty of reasons that vessel owners just like yourself have relied on our services for many years. 
Optimized for Mobile 
Very few of us have the time to sit down at our desktop computers, tune out all distractions, and then just fill out our pleasure craft licensing forms. We understand that. It's one of the reasons that we made it mobile-friendly so that you can access our site on just about any kind of device, phone, tablet, laptop, or similar. That way, you can complete this form or any others from just about anywhere at any time. If someone's late for lunch, if a meeting ends early, if you find yourself waiting in line somewhere -instead of wasting time, now you can use that time to fill out a form. With this, you'll have more free time as well as less stress (all while getting your license application done easier).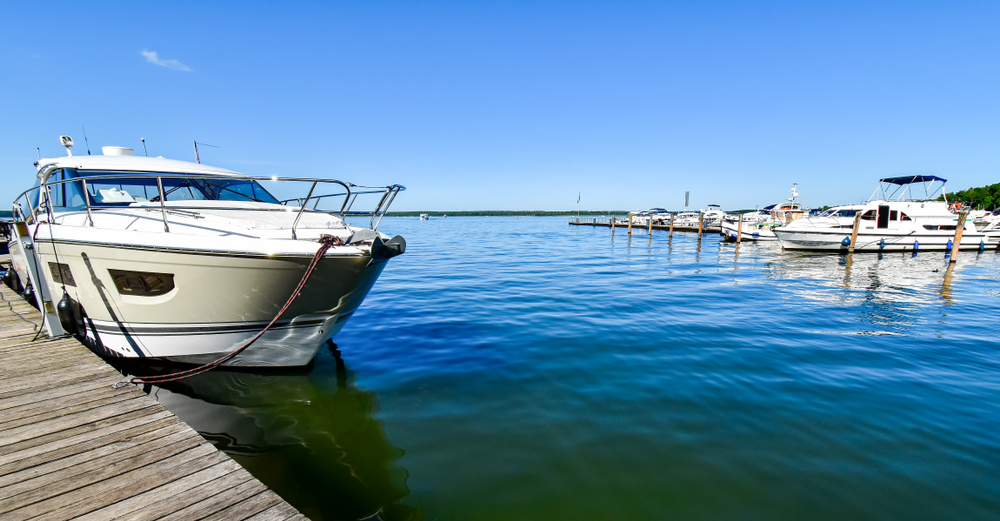 Fill Out Only What You Need to 
We know that, when you do take the time to fill out a form like this one, you often want to get it done as quickly as possible. Yes, you want to complete it correctly, but you'd also like the process to be expedited. One way that we can help with exactly that: marking only what you need to fill out. When it comes to this form or any other, just fill in the blanks with the little red marks beside them. That way, you can complete these forms comprehensively as well as that much faster. 
All the Licensing Services You'll Need in One Place 
For many of our clients, applying for a pleasure craft license is the first time they use our site. However, it's far from the last. Indeed, they come back to renew that pleasure craft license, transfer it, get a replacement if it's lost or mutilated, and much more. That said, you don't have to use our site to get just a pleasure craft license – we can help with registration, too. 
Beyond Filing Your Pleasure Craft License Application Online 
Essentially, no matter what form of Canadian vessel documentation you need, odds are you can find it at our site. From the forms, you'll need to research before you purchase a vessel, to the vessel's registration or licensing, to the renewal, deletion, and so much more, you can find it all right here.