Are you worried that you may need a provisional Certificate of Registry for your Canadian vessel? Does it seem like your vessel needs some kind of registration but you aren't sure what? Over the years, we've helped so many to register their vessels with the powers that be. At our site, we offer rush processing options and more so that you can get the forms you need when you need them. That said, the government itself sometimes moves slowly. This provisional certificate can help with that and more. 
Who Needs a Professional Certificate of Registry for a Canadian Vessel? 
First thing to keep in mind: this is not a mandatory Canadian documentation form. No one has to get a provisional certificate. That said, many folks absolutely will want to get it. It's provisional, so it isn't permanent. In fact, it's only valid for up to six months, which is far, far shorter than a typical Certificate of Registry. Many vessel owners get this certificate so that they can use their vessel how they want to without being impeded by others.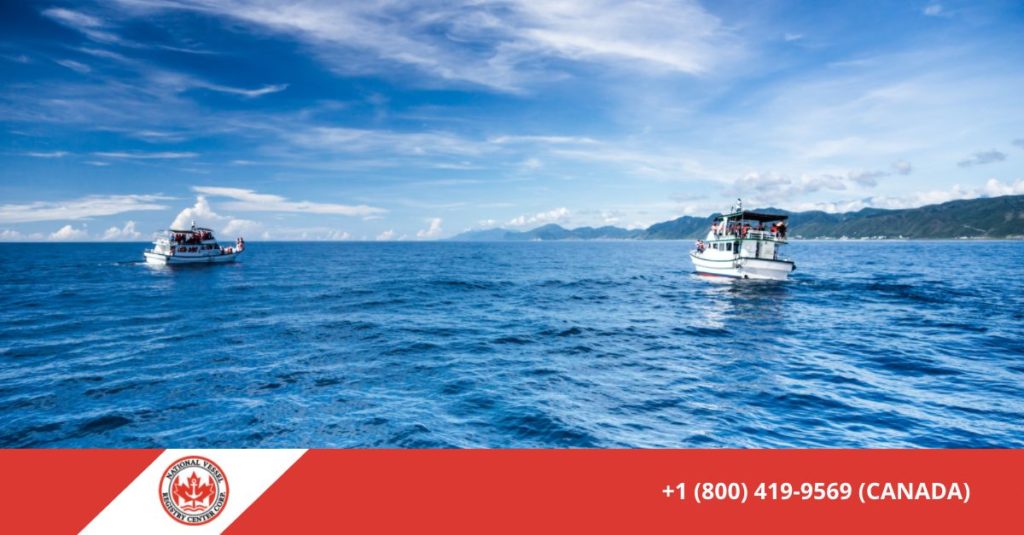 Do you Qualify? 
Vessel owners qualify for those who submitted all of their documentation already (the Certificate of Registry and the like) and are still waiting for the submission of their tonnage documents by an appointed tonnage measurer. As you know, if your vessel is a commercial or government-owned vessel with a gross tonnage of 15 or more (and is powered by motors of 7.5kW or more) then you need to register your vessel. Additionally, Canadian vessel builders also qualify for this as well. The provisional certificate enables them to perform sea trials on a vessel when they want to, thus making it possible to build even better boats than before. 
Some Reasons This May be the Certificate You Need 
This certificate can save you time, getting you out on the water that much faster. Many of our clients who apply for this certificate do so because they want to get their business started as quickly as possible. So many maritime businesses are seasonal. Thus, they don't really have the time to wait months (or even weeks) for their forms to get back to them in a timely manner. So, this form enables them to take control of when they want to use their vessel. 
All Canadian Vessel Documentation in One Place 
As you might imagine, when someone gets a provisional certificate from us, it's rarely the last form they get from our site. You can also get the Certificate of Registry itself, renew it, transfer it, delete it, and so much more through our site. Of course, to utilize our site, you don't have to register your vessel. You can also get a Pleasure Craft License (or renew it, transfer it, and more) all through our site, too. To see all of the ways that we can help vessel owners such as yourself to have the documentation you need, head to our site.