Have you tried to sit down to fill out a BC pleasure craft license only to find that you can't focus and finish it? Does the idea of languishing in front of your desktop computer for hours on end just to fill out a pleasure craft license form fill you with revulsion? We absolutely understand. With the nicer spring and summer weather, the last thing anyone wants to do with their free time is to spend it filling out boat documentation forms. That is where we come in. You can fill out the forms you need at our site through your phone or any other device.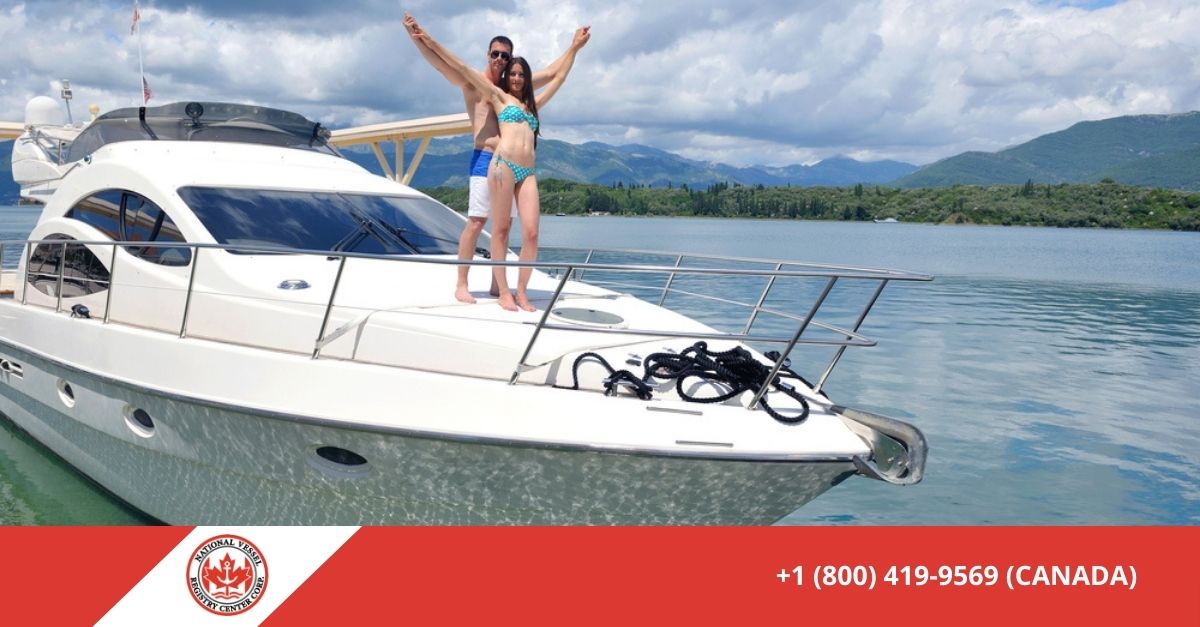 How to Process BC Pleasure Craft License Through Your Phone 
The process to fill it out on your phone is simplicity itself. Simply head to our site, click on "license forms," and then, in the drop-down menu, select "New Pleasure Craft License." Then, from there, fill the form out. If you have the information you need memorized or in front of you, it could only take a few minutes. To expedite the process further, we marked the blanks you have to fill out with a red asterisk. You can do this from your phone, tablet, or another kind of mobile device. 
How We Make it Possible to Fill This Form Out Through Your Phone 
We do this through a process called "optimization" or as it's also known, making our site "responsive." That's what makes it possible for you to open this form on your phone quickly and with full functionality. Then, you'll be able to fill it out how and when you'd like. To that end, we don't just make it easy to fill out these forms, we keep your information secure as well. With our SSL-encryption, we've made it so that you can trust that your info will be protected whether you fill out our forms on your phone or anything else. 
How to Know You Need a Pleasure Craft License (or Not)
At our site, we offer applications for a new pleasure craft license, yes. But, we also offer the forms that you'll need to register your vessel with Transport Canada as well. To tell which is right for you, ask yourself how you're going to use the vessel. Are you going to use it for business? Or, are you going to use it to have fun with family and friends? If your answer is the latter, then a pleasure craft license is the best option for your situation. 
All of the Different Forms for Your Vessel 
That said, you can find all of the registration documents that you'll need at our site as well. Indeed, whether you need a pleasure craft license or registration, you can find all of the pertinent documentation that goes along with that at our site. Whether you're buying a vessel, selling one, researching one, or want to use the vessel you have in the manner you see fit, you can find the documents you need here at our site.