Whether you are buying or selling a boat for the first time, you will see that there are steps that you need to follow to make the transaction is completed legally. Naturally, money is going to change hands at some point, but having the appropriate paperwork in place to certify the sale is just as important as the money involved. Without the necessary papers to show the information on the deal, it will be tough for you as a buyer or seller to get any licensing or registration documents in Canada. Getting the right papers so that you can process the boat bill of sale in Canada online will make life much easier for you as you work through the purchase process.
No Standard Bill of Sale
One of the biggest problems with the bill of sale that people run into is that there is no set standard form for what a bill of sale is required to entail. Transport Canada, the governing agency regarding boat registration and licensing in Canada, does not have a set form that you must use for a boat purchase. This leaves it up to the buyer and seller to craft a document on their own, leaving open the possibility that the document may not have the information needed on it. This can cause problems for you when it comes time to submit forms to Transport Canada. It is a good idea for you to look at some of the websites out there today that offer templates for bills of sale, so you are sure you have all the vital data needed on your forms.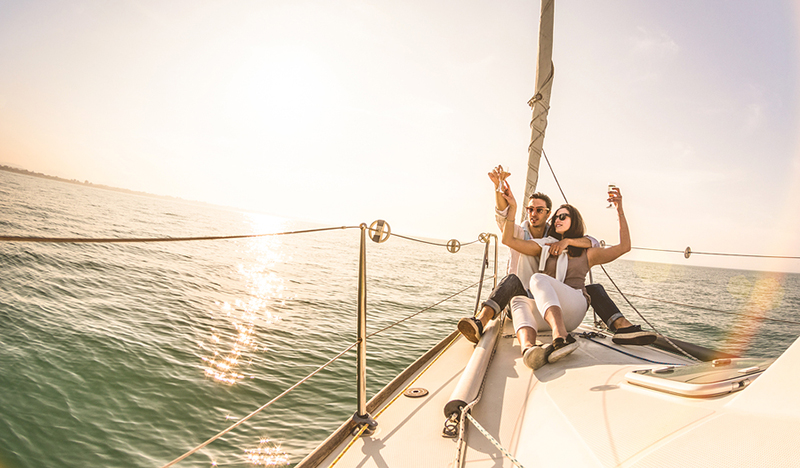 Using a Boat Bill of Sale
Your boat bill of sale in Canada will be an essential piece for you to use as you move forward with registration or licensing. The bill of sale is just one of the documents you will need to provide copies of, along with the proper forms from transport Canada so that you can register the boat in your name. The record shows that you are the new legal owner, or if you are seeking to transfer ownership of the vessel and you currently have it registered or licensed with Transport Canada.
A Bill of Sale and Online Transactions
The easiest way for you to do any necessary registration with Transport Canada that involves using your boat bill of sale in Canada is to come right to us here at the National Vessel Registry Center Corp. We make applying for any of the documentation you need from Transport Canada as easy possible by giving you quick online access to all the forms. You can fill out your forms online, upload your supporting documents like your bill of sale, and then transmit it all to us for secure processing. We take care of all the legwork for you by looking the forms over for accuracy before we send it all on to Transport Canada on your behalf, making it faster for you to handle all your paperwork.