The appeal of boating in Ontario is undeniable. The province features more than a quarter-million freshwater lakes, so the possibilities for boaters, fishermen, and general outdoors enthusiasts are virtually endless. Before you take your boat out on Ontario's bountiful waters, however, you will want to make sure that you have a current Ontario boat registration.
Keeping your registration up-to-date is a simple and necessary task. In order to avoid costly fines, having a firm grasp of the registration process is a must. Read on to learn more about vessel registration in Ontario.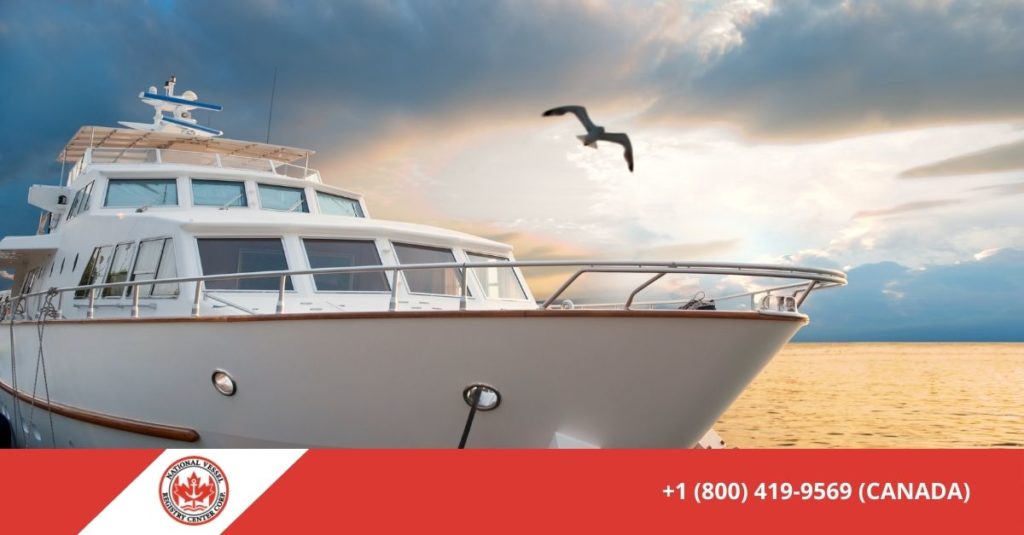 Do I Need to License or Register My Boat?
Before you dive into the process of completing any paperwork, you should probably know what sort of documentation you need to obtain. A good first step to take is learning the difference between vessel licenses and vessel registration.
A vessel license is required in Ontario (and across Canada) for any motorized boat with an engine of 10 or more horsepower. While you do not need a license for a canoe, kayak, or boat using a low-power trolling motor, you can still get one. In fact, it's often a smart decision to license any type of boat, as you are given a unique identification number. This can help authorities or rescue workers in the event that your boat goes missing. 
Your vessel must be registered with Transport Canada if it meets certain criteria. If you will be sailing on international waters, carrying a marine mortgage, or engaging in any sort of commercial activity, you will need to register your boat. Similar to licensing, a benefit of vessel registration is that you can obtain a completely unique name for your boat, which allows you to stand out from the rest of the vessels in your marina.
Costs and Other Information to Know
So, what are the costs of licensing a boat in Ontario? For obtaining a pleasure craft license, there is no cost. This is a considerable bargain, as being caught without one carries a fine of $250.
If you are interested in registering your vessel in Ontario, the current fee charged by Transport Canada is $250. In addition to paying this fee, you will need to submit an application package that includes completed forms and photographs of all four sides of your vessel. As doing all of this manually can quickly become time-consuming, you may benefit from working with a private service to apply for your vessel registration.
Let the National Vessel Registry Center Help You
If you are looking to register a vessel in Ontario, look no further than the National Vessel Registry Center. We offer easy-to-use online forms for this and many other Canadian vessel documentation matters. If you would like to learn more about how we can help you get back out on the lake, contact one of our friendly customer service representatives today.