Parting ways with your boat can be very bittersweet. Maybe you have a new boat lined up for you or it will still take a while for you to find a boat that works for you. Either way, we don't want to add too much to your plate, but you will need to transfer the boat's documentation to its new owner. Let's talk about transferring boat ownership in Canada.
Transferring Boat Ownership in Canada
If the transfer process seems intimidating, don't worry, because it doesn't have to be. If you're receiving the right help, which we can provide for you, this whole thing can actually be very simple. So, what do you need to take care of the official transfer? In order to transfer your vessel's registration or its pleasure craft licence, you will need to submit the application for such. Both of these forms will be readily available with us here in Transport Canada for your convenience. Let's go over these two different processes so that you know how to approach this.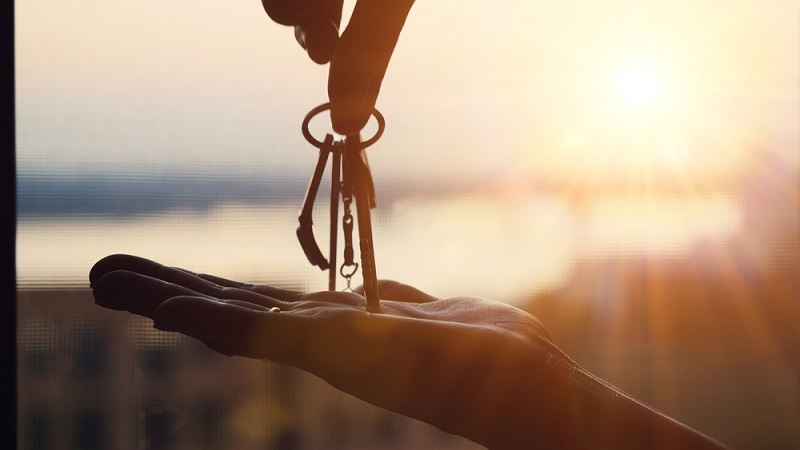 Transferring Boat Registration
When you are operating a commercial vessel in Canada, you most likely have it registered with Transport Canada. So, in such cases, if you are selling or transferring the vessel to someone, the registration will have to go along with it. Now, this isn't quite as simple as handing them the certificate and calling it a day. You have to submit an application to transfer the registration to the new owner, which needs to be done officially with Transport Canada. In order to make it all easier for yourself, you can do so through our platform. Here, you will be able to find the forms for you to fill out as well as reliably submit them to Transport Canada.
Transferring a Pleasure Craft Licence
The process will be slightly different but overall similar when it comes to recreational boats. You also have to go through a process to transfer the documentation associated with the vessel, but it won't be the registration. Instead, it will be the pleasure craft licence that you had to get in order to operate the recreational boat in the first place. As for the transfer process itself, it will essentially play out the same as the one for registration. You will have to submit an application to transfer the pleasure craft licence to the new owner so that this change in ownership is reflected by the official Transport Canada registration. This too can be done through our platform for your convenience.
Submit Forms to Transport Canada
Now that you've filled out the form, it will be time to submit it! We understand that no one likes having to file paperwork, which is why we've made an effort to make it easier for everyone. Here on our website, you will be able to find all the forms you might need as part of the registration and pleasure craft licence transfer processes for your convenience. And not only will you be able to fill them out here, but you can also submit them. If you have any questions, don't hesitate to reach out to us by calling +1 (800) 419-9569 or email us at info@canadianvesselregistry.ca.