Let us face it: everybody wants to get a boat, but no one wants to do the jobs that come with it. Transferring the ownership, licensing it, registering it, keeping all of the paperwork up to date… Luckily for you, that is what we do, so keep scrolling through if you want to find out how to get a Pleasure Craft License in Bc, as well as everywhere around Canada.
First Of All, What Is a Pleasure Craft Licence?
According to Transport Canada, a Pleasure Craft Licence is a document with a unique licence number for a pleasure craft. The number serves as identification for the vessel and allows search and rescue personnel to access important information in an emergency. A vessel used for pleasure, recreation, or daily living is a pleasure craft.
Let us put it simpler: a Pleasure Craft Licence is the equivalent of a car plate. Once you get the proper documentation, apart from always carrying it with you on your vessel, you should display the unique identification number on both sides of the bow, at least 7.5 centimeters high, in capital letters and in a colour that contrasts with the bow.
Fines of up to $250 can be assigned to offenders.
How Can I Get a Pleasure Craft Licence?
Now that you know what a Pleasure Craft Licence is, the question is how to obtain one here in BC.
Let us say that if you just want to get it sorted, the smart idea would be to complete our very own form and let us do the rest. Pro tip: If you want to do it even faster, you can only fill out the blanks marked with a red asterisk. Our forms are valid not only in BC but also all over Canada.
You can do it the old way if you want to: download the form from Transport Canada, print it, complete all of the information required and send it via regular post. 
Not matter what you decide, do not forget to get the licence: fines of $250 can be issued to offenders who do not have a proper Pleasure Craft Licence in BC.
Is Registering Your Boat The Same As Licencing IT?
Definitely not. One thing is to get a boat licence, a.k.a Pleasure Craft Licence. A different one is to register your vessel. The former one lasts for up to 10 years and, as we have previously said, is compulsory on boats with a motor of more than 10 horsepower of strength.
However, you might have to register your boat on some occasions. Our advice is not to do it unless you have to, so you do lose any money unnecessarily or precious time. If you need to get your boat registered, you can always do it here. Bear in mind that your registration will last for 3 years.
When Do I Need To Register My Boat?
You can always decide to register your boat, as it does have some advantages such as proving ownership of the vessel, using it as security for a loan or maybe just feeling like naming it.
Sometimes, however, you may not have the chance to decide. For instance, if you want to travel abroad you need to get a registration. The other occasions in which you must register your boat are if you want to get your vessel a name, if you will have a marine mortgage and, in the case you use your boat for commercial purposes, when it has a gross tonnage of 15 or more, and a motor of 10 hP or more.
If you decide to do it through us we have got you covered: we will remind you of your licence or registration expiration date at least a month in advance.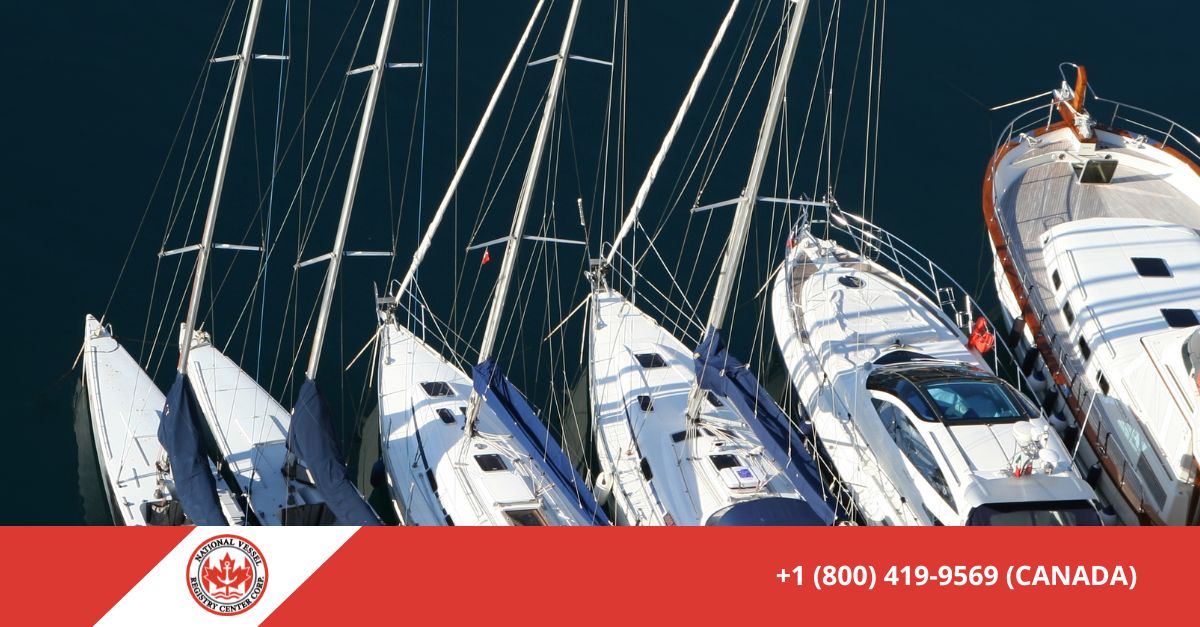 Get Your Pleasure Craft Licence Online Today
Licences, Registrations, Renewals, Mortgages, Alterations… Everything can be processed at our site, the Canadian Vessel Registry. Just go back to the home page, click on the form you are looking for, complete it and we will take care of the rest. A long summer on your boat is just around the corner!