One moment, you're out on the water, having a great time on your boat in Ontario. Maybe you're spending time with friends and family, or perhaps you're having a party with some clients from work. Regardless, it's so much fun. Later on in the night, you wish everyone goodnight, and then you notice… your boat licence is gone. Where could you have put it? You go all through your home and your boat, but it seems to be gone. You did quite a bit today, so it could be, well, practically anywhere. We have some advice on what to do with a lost vessel licence in Ontario. 
Don't Panic 
The worst thing you can do at a moment like this is to panic. If you're feeling overwhelmed or too anxious, take a few deep breaths. A great way to calm yourself down is to follow what's called the "7-7-7" Rule. Breathe in with a count of seven, then hold your breath for a count of seven, and then exhale for a count of seven as well. You might think that's a lot of beats, and you're right — because it's so many, it causes your body to calm down. As your breathing slows, your brain will slow down, too. 
You can Reach out to Us for a Pleasure Craft Licence Replacement
We know how difficult it can be to deal with something like this. That's why we've done everything in our power to make it as easy as possible. All you have to do is go to our site and click on "Duplicate of Pleasure Craft Licence." Then, just fill out some basic information about your vessel. That's how easy it is. We also understand that some of our clients are going to need these as soon as possible. That's why we offer priority request/rush processing as well.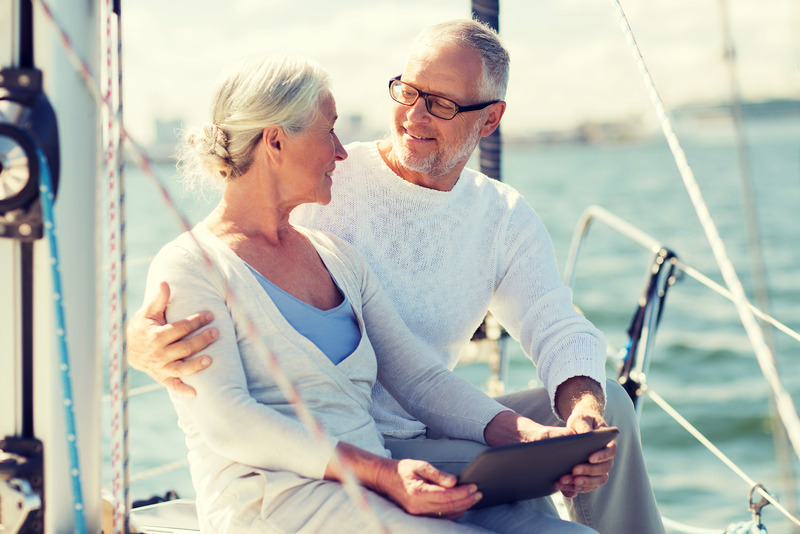 Maybe Get a Few Extra Ones 
If you need a pleasure craft licence, you can get multiple ones at our site. Unlike, say, a driver's licence in America, you can have multiple copies of this boating licence. So, many Canadians have one in their boat, one on land, and so forth. You could have one with you in your wallet, and one stuffed in a file cabinet on land, just in case. Keeping one in your tackle box is a great way to always have your vessel license if you're fishing. If you have one on your person, you could be ready to boat at a moment's notice. 
Beyond a Lost Vessel Licence in Ontario 
Lost vessel licence in Ontario? At our site, we deal primarily in Canadian vessel registration. When you come to us, we can help you to get all of the vessel registration documents that you need. Moreover, we can make sure that you get them faster than ever, as our service is entirely online. It's good advice to keep your boating licence on you as well as your vessel documentation. Should you need any further assistance, head to our site or call us at (800) 419-9569.