Buying a boat is a considerable investment. If you are preparing to make this financial leap, you have probably done a fair amount of research. You have gotten to know the different types of pleasure craft available to Canadian boaters. You have scoured online and print listings, looking for the perfect brand new or previously owned boat for your needs. Maybe you have even contacted a seller and negotiated a price. While it may seem like your boat purchasing journey is reaching its conclusion, there is still a bit of paperwork to complete. Before you take off from the dock, you are going to want to learn a bit about licensing a boat in Ontario.
If you are a long-time Ontario resident, or if you are new to the province, the appeal of boat ownership is understandable. With more than 250,000 lakes, Ontario is a unique haven for outdoors enthusiasts. If you want to maximize your time out on the water with your friends and family, staying on top of your paperwork is a wise maneuver.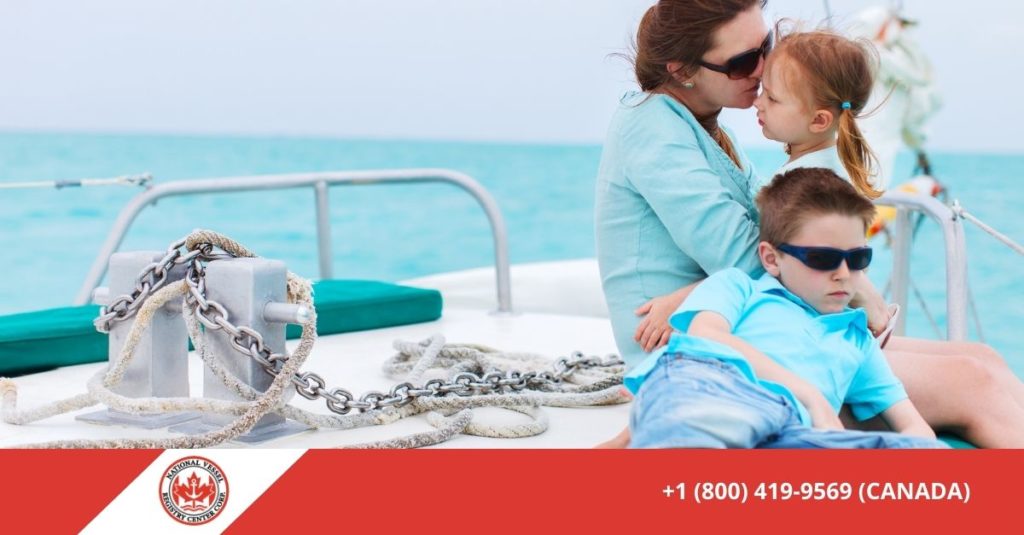 Licensing a Boat in Ontario: The Basics
Before you move ahead with obtaining a Pleasure Craft License (PCL), you will want to determine whether or not you actually need one. In Ontario, and throughout Canada, if a boat is motorized, chances are it will require a PCL. More specifically, any vessel with an engine containing a horsepower greater than 10 requires a license.
While the naming conventions are similar, you should also understand that a boat license and a boating license are two different things. A boat license–or PCL–applies to the vessel itself. A boating license, officially called a Pleasure Craft Operator Card (PCOC) is for the individual operating the boat. You can obtain a PCOC by taking an educational course and passing a basic competency exam.
Obtaining Your Pleasure Craft License
To obtain your PCL, you will need to complete an application with Transport Canada. This document will call for some basic information about your vessel, as well as yourself. Once you finalize the purchase of your boat, you have 90 days to file for a PCL. During that time, you can still enjoy your boat, provided you keep copies of your license application on-board at all times. Your PCL will be good for a period of 10 years, after which you will need to renew it.
A PCL can also be transferred. This is a common occurrence when a used boat is bought or sold. To transfer a PCL, the owner must sign the backside of the certificate before turning it over to the new buyer. The buyer will then need to submit the document, along with proof of ownership and a valid form of government ID to Transport Canada for processing. 
Get Your License Online Today
While you can certainly opt to apply for a license with paper documents through the mail system, there is also an easier way. At the National Vessel Registry Center, we make it easy for you to submit your license application with our simplified web forms. Explore our site's navigation today to learn more about our services.