Congratulations, you are the new owner of a beautiful boat. Few things are as exciting as the prospect of setting sail in a new vessel. However, before you can enjoy the salt air and cool breeze, you need to get a few things done, don't you? You need to make sure that you first establish your Ontario boat ownership in order to operate your boat going forward.
Establishing Ontario Boat Ownership
So, when we're talking about establishing boat ownership, we're specifically referring to the process of documenting your vessel with Transport Canada. This fulfills multiple purposes. On one hand, it provides you with official and reliable proof of ownership going forward when it comes to your boat's standing. On top of that, this serves to show that you are operating your vessel in accordance with Canadian regulations, which is also a very important component of this process. This process will be different depending on the type of boat that you are dealing with, so it's good to be aware of what your specific situation is. Let's take a look at the two different kinds of Transport Canada boating documentation.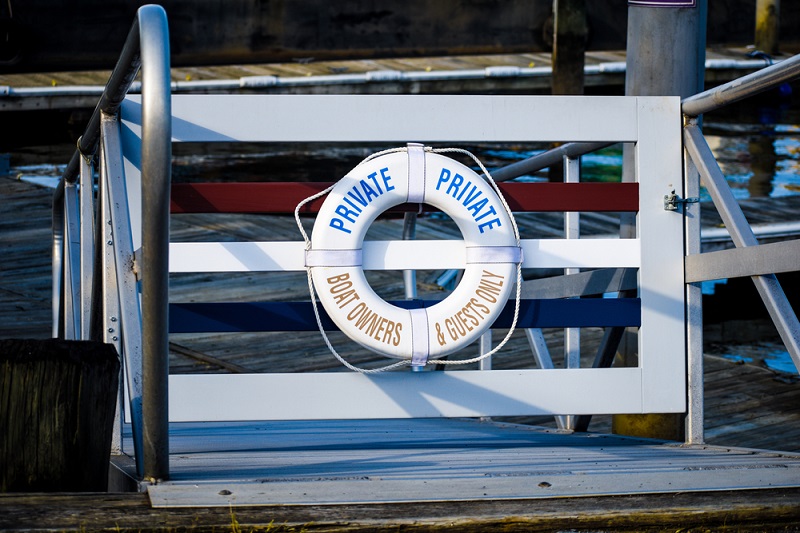 For Commercial Vessels
Let's start with commercial vessels. So, first of all, what constitutes a commercial vessel? In broad terms, commercial vessels are defined as those that aren't exclusively for recreational purposes. Yes, this obviously includes boats that operate for profit, but not exclusively. Research vessels, public freight, passenger barges, school ships, towing vessels, and tank ships all count as non-recreational boats. If your vessel fits within these requirements, then you will have to go through the process of registering your boat with Transport Canada in order to establish boat ownership. Once you apply for registration, you are going to receive a certificate that will serve as proof of ownership for you, the owner, going forward.
For Recreational Boats
Now, what happens if that's not the case for your boat? If your vessel is, in fact, purely recreational, such as a yacht or a personal boat, then you don't have to register it in order to establish ownership over it. Instead, you will have to get a pleasure craft licence for it. What's the difference? Well, this document doesn't come with commercial operating permits. Instead, it will grant you permission to operate your recreational vessel in Canadian problems without issue and in accordance with the Canada Shipping Act of 2001. In order to get your licence, all you need to do is to fill out the application form accordingly and submit it to Transport Canada. For your convenience, you can easily do this by way of our platform!
Submit Ownership Forms
We understand that no one likes having to file paperwork, which is why we've made an effort to make it easier for everyone. Here on our website, you will be able to find all the forms you might need as part of the registration and licensing processes for your convenience. And not only will you be able to fill them out here, but you can also submit them. If you have any questions, don't hesitate to reach out to us by calling +1 (800) 419-9569 or email us at info@canadianvesselregistry.ca.