When looking for a place to take your boat out, you could do a lot worse than in Ontario, Canada. With more than 250,000 lakes–roughly one-fifth of the world's freshwater supply–the possibilities for fishing and other boating activities are endless. If you have recently purchased a boat as a resident of the province, or if you are considering a move, you will want to familiarize yourself with the process of licensing a boat in Ontario.
Ensuring that you have the right documentation on-board your vessel is an important facet of boating safety. Just as you would want to have enough life jackets for your passengers, so too would you want to make sure that your boat is licensed and/or registered with the proper Canadian authorities.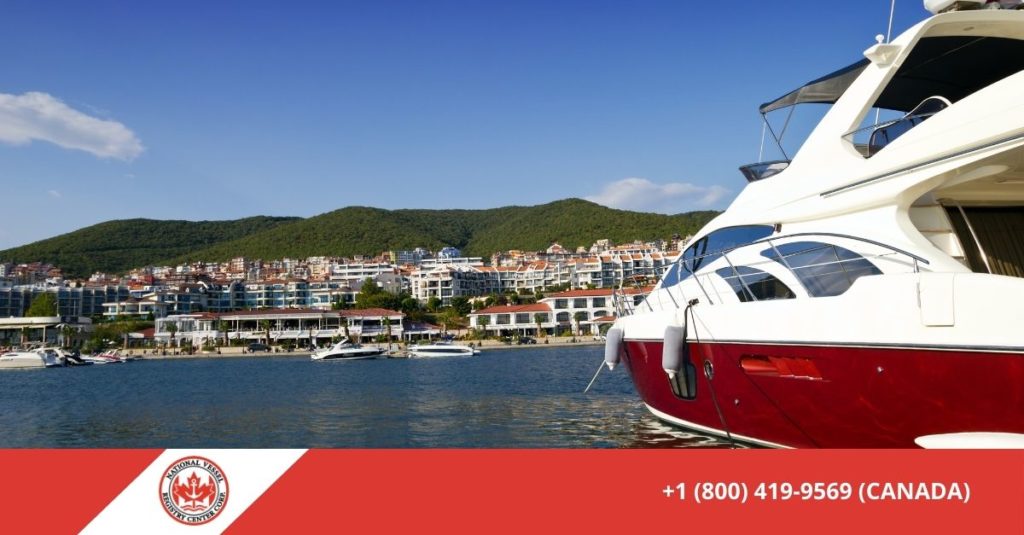 Do I Need to License My Vessel?
You more than likely put a considerable amount of time, energy, and money into purchasing your boat or pleasure craft. Maybe you spent months researching which vessel was right for you, then there was a drawn-out negotiation process with the seller, and lastly, a pile of paperwork needed to be completed. After all of that rigamarole, you are all set to hit the waters of Ontario, right?
Not so fast. If you have a motorized pleasure craft with a horsepower of 10 or greater, you will need to license it with Service Canada. This regulation applies to boats in Ontario as well as every other Canadian province. Fortunately, you can secure a 10-year license, which means you don't need to worry about a complicated, annual renewal process.
This boat license, however, should not be confused with an actual boating license–though the terminology can certainly cause a mix-up. A boating license commonly called a Pleasure Craft Operator Card (PCOC) is required proof that you have the knowledge and skills to operate a boat on Canadian waters. These are required for anyone utilizing a motorized boat in Canada, and you must take an educational course and pass an exam to receive your license.
Is There an Online Method for Licensing a Boat in Ontario?
So, you've got your boat license for Ontario, and you've received your PCOC. While you have met some basic requirements for operating your vessel, you may wish to consider registering your boat with Transport Canada. Though not legally required in most cases, you will need to complete a registration to take your boat out on international waters. Registration also places your boat in the National Vessel Registry, which can help with identification in the event that it is lost or stolen.
By working with a service such as ours at the National Vessel Registry Center, you can register your boat online in a quick and efficient fashion. We utilize streamlined, easy-to-complete online forms for all of your vessel registration needs.
Learn More Today – Contact Us Now
Do not subject yourself to the hassle of submitting your vessel registration documents by mail. Use our secure, SSL-encrypted portal and get your application sent in minutes. To learn more about our service, contact one of our customer service representatives today.