Transport Canada requires users to register all pleasure crafts that are equipped with engines of 10 horsepower (7.5 kilowatts) or more. This registration is mandatory even for pleasure crafts. A pleasure craft license has a unique identification number, also known as "license number". Once acquired, it needs to be displayed on the recreational vessel. 
There's a good reason for boat registration and its display to be mandatory. The license number is very helpful for law enforcement in case of emergencies. It makes it easier for authorities to search, rescue, and trace your pleasure craft. The registration gives a name (and thus, an identity) to the vessel and serves as proof of legal ownership. 
To register your boat, fill out our online form. Keep in mind that you need to have three versions of your vessel's name in hand.
Is There an Alternative to Transport Canada to Register my Boat?
You can obtain a pleasure craft license through the Pleasure Craft Licensing Centre in Fredericton. This license can be transferred to other owners of the craft. However, this license does not serve as proof of ownership. This means, for example, that you won't be able to present it if you navigate international waters. 
Registering your boat with Transport Canada is certainly the safest, most complete option for you.
When Do I Have to Update My Registration?
Pleasure craft registration in Canada is valid for up to 10 years. If you change your name or address in the meantime, you need to report such changes. You can do that by filling out the Change of Vessel Name and/or Transfer of Port of Registry form.
What Happens if I Lose My Registration?
In case your original registration is lost, damaged, or destroyed, you can request a duplicate. To do that, fill up the Duplicate of Pleasure Craft Licence form on our website. There's an option for Priority Request/Rush Processing in case that you need your copy with urgency.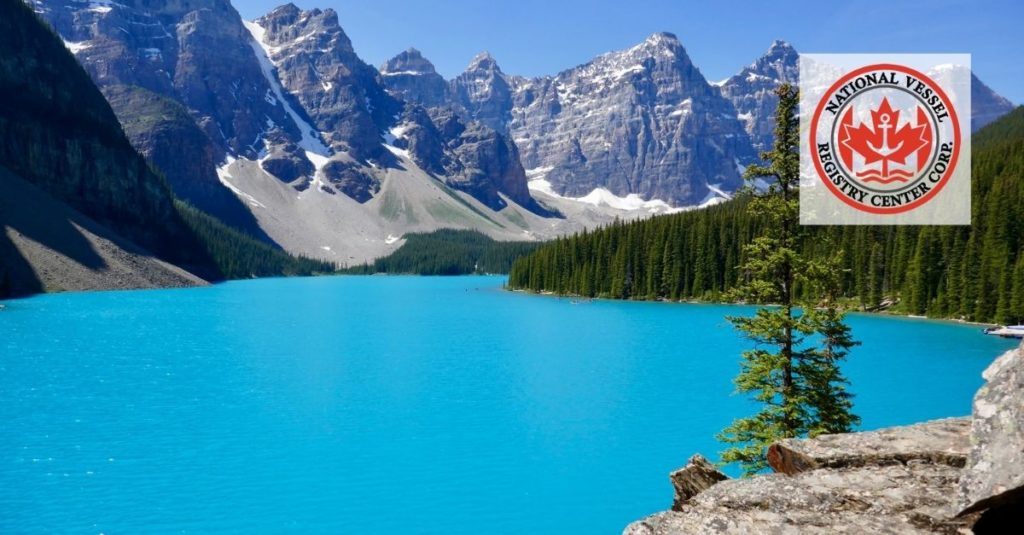 Let us Process Your Registration with Transport Canada
As you can probably see in this article, we provide all the necessary options to register your boat with Transport Canada. We are a third-party agency that is not part of Transport Canada. We simply provide a quick, easy way for boat owners to keep their paperwork complying with them. With up to 26 forms available at our online platform (and counting!), we pride ourselves as the go-to place when it comes to documentation for Canadian Vessel owners.
For additional information or special queries, call us at +1 (800) 419-9569.