Keeping your boat's documentation forms in good order is a necessary task. This allows you to ensure that your registrations and licenses are all current, and in turn, that your boat is operating in accordance with Canadian law. Sometimes, however, things can get misplaced. Even for the most organized boaters, a document can go missing here and there. If you need a vessel replacement certificate because you are unable to locate yours, there is no need to panic–at the National Vessel Registry Center, we can help.
When you first bought a boat, you probably did not anticipate having to complete so much paperwork. Still, as boats can be dangerous if used improperly, it stands to reason that some documentation would be necessary. Not dissimilar to operating a motor vehicle, a license and registration are logical pieces to the boat ownership experience. If you are missing a copy of your vessel registration certificate, make sure that you locate a replacement before you leave the dock.
What is Vessel Registration?
In Canada, there are several different types of vessel documentation that you should be aware of as a boat owner. This most common mode of documentation is the Pleasure Craft License (PCL). Applying to all boats with an engine of 8.5 kW (10 horsepower) or more, a PCL is a sufficient documentation for most leisure and recreational watercraft. Another document you should probably be familiar with is the Pleasure Craft Operator Card (PCOC). Serving as a boating license, your PCOC demonstrates that you have a basic level of competency to safely operate a motorized vessel. This can be obtained by taking an educational course and passing an exam.
Vessel registration is required for all commercial vessels, as well as boats traveling internationally under the Canadian flag and vessels that are financed with a marine mortgage. Having a vessel registration precludes you from needing a PCL, and it also grants your boat a completely unique name and official number.
How to Obtain a Vessel Replacement Certificate Online
When your vessel has been entered into the national registry, you will be granted a certificate with an official number. This number should be displayed somewhere on your vessel's interior. Additionally, you will need to keep a copy of this certificate on board your vessel at all times.
Because it is legally required, if you misplace your certificate, you will want to seek out a replacement as soon as possible from Transport Canada. You have a couple of pathways for completing this process. You can compose a request in writing and submit it to Transport Canada, though this can take time. Or, you can work with us to request your replacement certificate online. We use an easy-to-fill web template, so with the right information handy, you can complete this request in just minutes.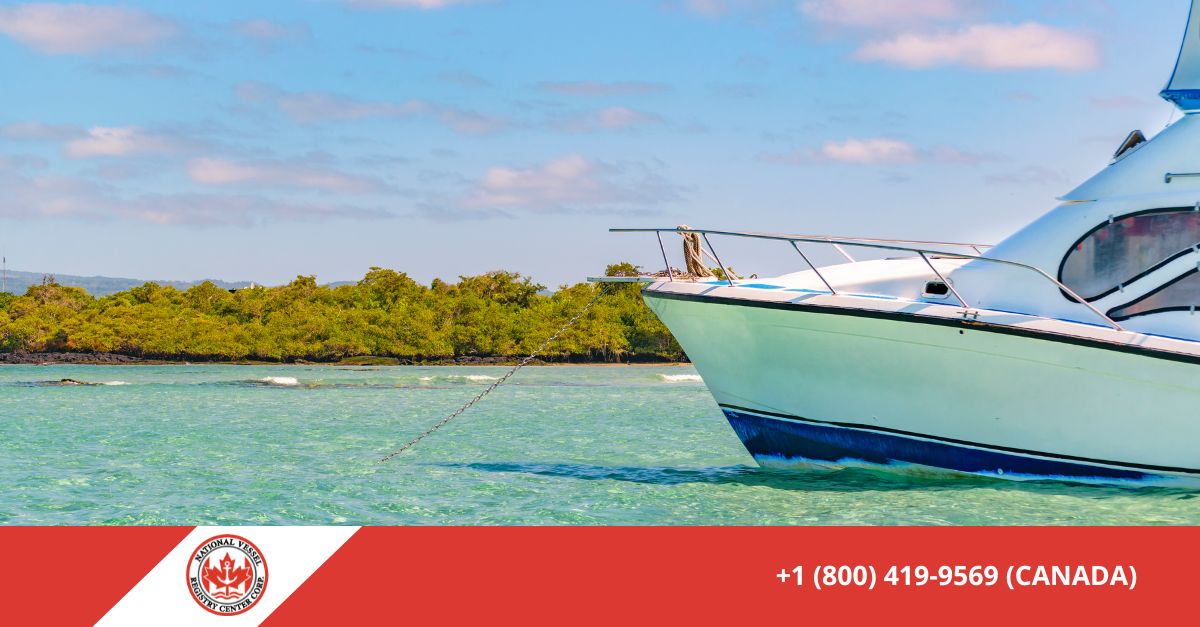 Get Your Documents Online Today!
To learn more about our services, please contact us by phone or email today. You can also take a moment to visit our helpful FAQs page or browse our navigation menu. No matter what your Canadian vessel documentation needs may be, we can help.