One of the great things about boat ownership is getting to feel the wind in your hair and the sun on your face. With your own vessel, you can take to the waves whenever you would like, building lasting, meaningful memories with your friends and family. As you cruise the waves, however, sometimes you can lose a pair of sunglasses or a piece of documentation to the Canadian breeze. If this has happened with your paper copy of your Pleasure Craft License (PCL) or vessel registration, you are going to want to track down a replacement as quickly as possible, otherwise, you can find yourself stuck on the dock. The good news is, if you are asking yourself, "I lost my boat registration, now what do I do?" We have the answers. By working with us at the National Vessel Registry Center, you can use our online forms to get the documents you need.
While owning a boat is a luxurious privilege, it also comes with a certain degree of responsibility. You have to keep your vessel well-maintained and stocked with a first aid kit and life jackets. If your vessel is motorized, you also have to take an educational course and pass an exam to obtain your boating license, or Pleasure Craft Operator Card (PCOC). Additionally, you need to either obtain a vessel registration or a Pleasure Craft License with Transport Canada. As our nation's primary transportation agency concerned with all things land and sea, Transport Canada maintains accurate records of who and what is on our waters. It is important to do your part to keep your boat's registration or license valid.
Do You Need a Vessel Registration or a PCL?
In Canada, most motorized vessels will require a PCL, provided they are used only for recreational purposes. Specifically, if your engine has 10 or more horsepower (7.5 kW), you will need to complete an application for a Pleasure Craft License with Transport Canada. Once issued, you will be given a registration number, which will need to be displayed in letters three inches high on both sides of your bow in contrasting colors with your boat. Your PCL will be good for a period of 10 years, at which point you will have the opportunity to submit a renewal.
If your boat is to be used for commercial purposes, or if it is financed with a marine mortgage, it will need to be registered with Transport Canada. Vessels traveling abroad under the Canadian flag will also need to enter the vessel registry. You can do this by using the streamlined web forms and SSL-encrypted web portals found on our website. Simply select the appropriate drop-down from our top navigation menu.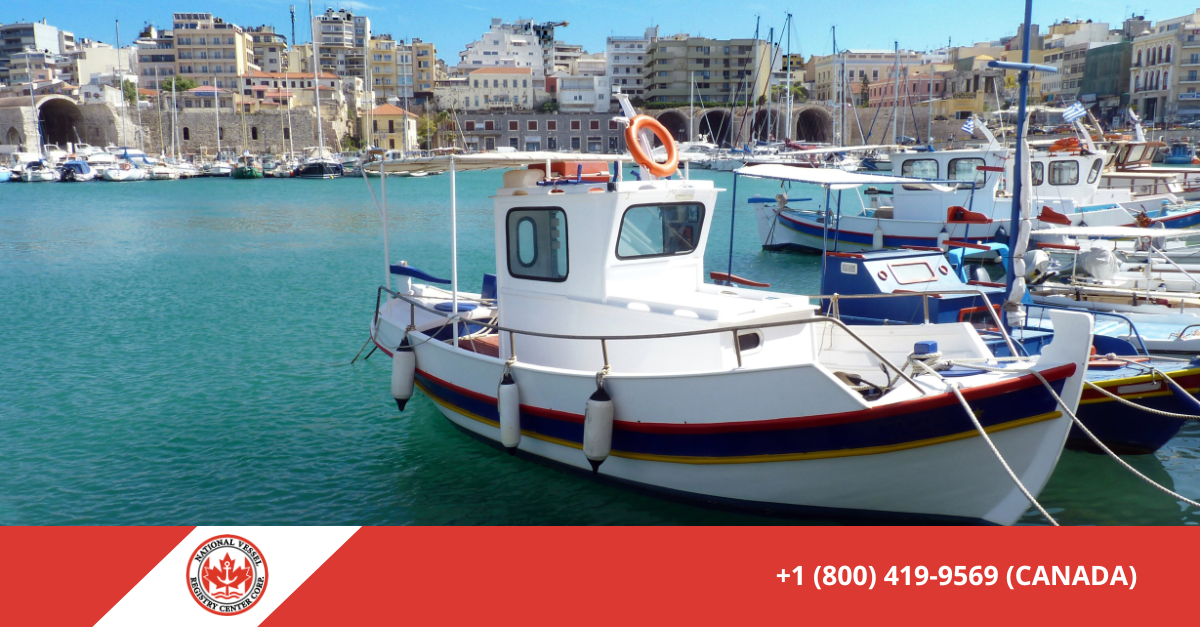 I Lost My Boat Registration: Getting a Replacement Online
To get a replacement copy of your boat registration, you can write a formal request to Transport Canada. It should include your vessel's name and its official number. To save yourself time, you can also do this using our web form. At the National Vessel Registry Center, we can help you with all of your Transport Canada documentation needs. To learn more, contact us by phone or email today.