Purchasing a boat can be a major investment. While the recreational possibilities are nearly endless when you own your own boat, such a vessel can come at a sizable cost. Beyond the price tag of the boat itself, you also need to consider docking fees and other maintenance costs. With such a high cost of entry, it is understandable that boating comes with a large secondary market. For many, the dream of owning their own boat is much easier to realize by purchasing a vessel that was previously owned. If you have found yourself in this marketplace, or if you are planning to sell a watercraft, you are going to want to understand how to transfer a boat ownership in Canada.
While boating can be a great source of leisure, it is also an activity that comes with a fair degree of responsibility. Part of that responsibility is staying on top of your vessel documentation with Transport Canada. Licenses and registrations are good places to start, and in a sense they make up the foundational aspects of your official documentation, but there are also more nuanced forms to consider. Entering into a transaction for the sale or purchase of a boat will call for such an additional layer of paperwork.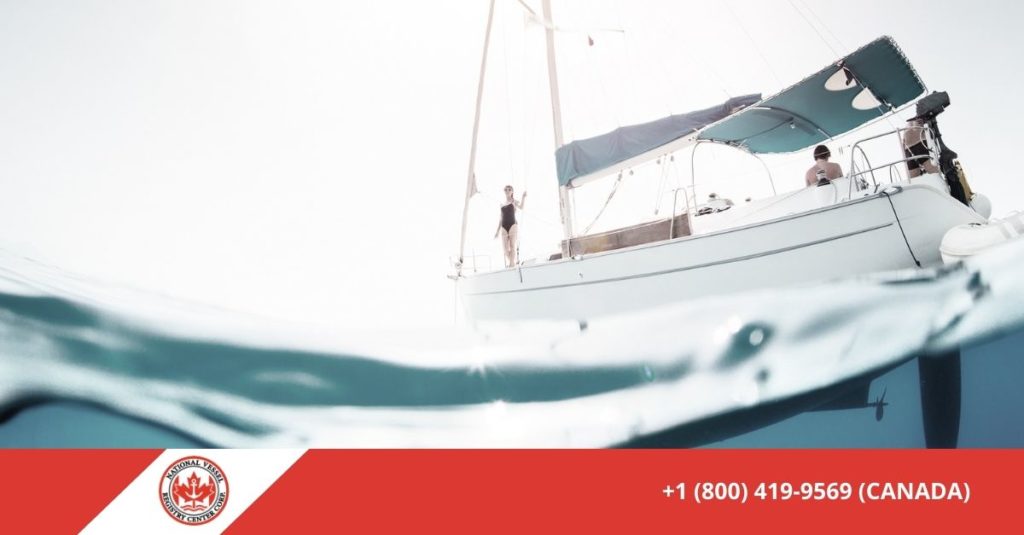 How to Transfer a Boat Ownership: Where to Begin?
After locating a buyer and negotiating a price, you are ready to complete the process of selling your boat. You may be under the impression that it is as simple as money changing hands and turning over the keys. While it is not an overly complicated process, there will be some other formalities to sort out.
If the boat you are selling is a pleasure craft, you will need to sign over the Pleasure Craft License (PCL) to the boat's new owner. This can be done by placing your signature on the actual document and having the purchaser do the same. The onus will then be on the buyer to submit the license to the Service Canada Pleasure Craft Licensing Center within 90 days of the transaction taking place. 
The buyer of the boat will not necessarily be stranded on land as they wait for the transfer of ownership to process. Provided they have submitted the appropriate documents to Service Canada, they can operate their new vessel for up to 90 days after the sale so long as they keep proof of the ownership change on-board the vessel. 
Transfer Your Pleasure Craft License Online
With summer already upon us, you will be wanting to spend as much time on the water as possible. Why not save yourself some time and energy by submitting your transfer of ownership documents online? At the National Vessel Registry Center, we are a private service that offers easy-to-fill web forms for this and other documentation matters. 
Whether you are purchasing a vessel, seeking a registration, or looking to obtain a replacement certificate, we have all the forms you need on one convenient website. If you would like to learn more about our services, contact one of our experienced customer service representatives today.