The Canadian vessel registration process can appear to be a daunting one at first. There is jargon to learn, documents to wade through, and government sites to navigate. Fortunately managing your vessel documentation can be quick, easy, and very straightforward. At the National Vessel Registry Center Corp, we have made it our mission to make the registration process as simple as possible. Here are some things that you can do to help move things along so that you can enjoy your time out on the water with little delay.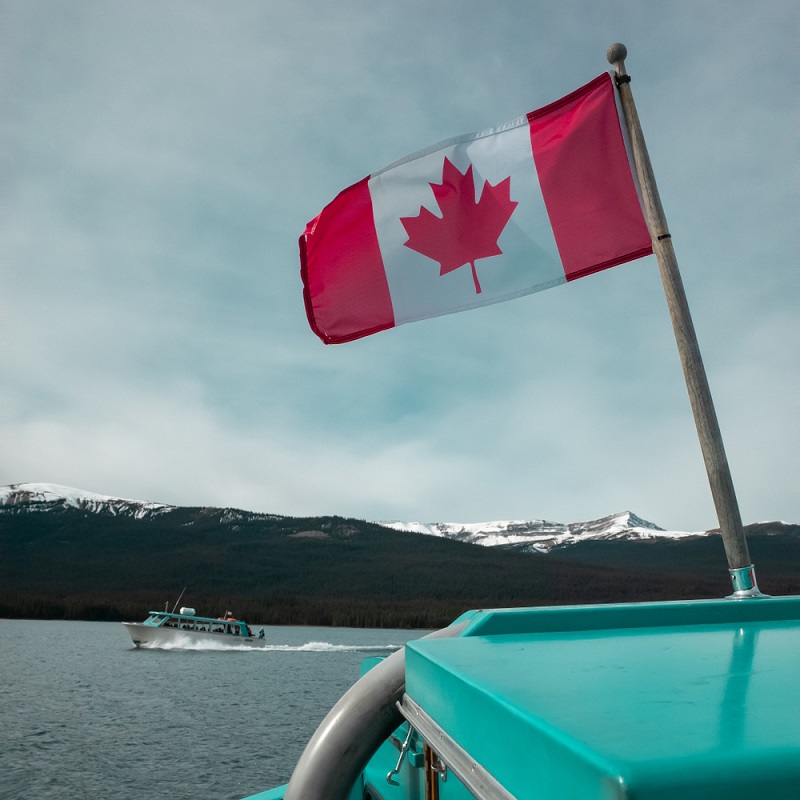 Have All of the Information in Handy
You will be required to provide information about your vessel so it's not only registered but registered properly. Making a mistake or forgetting to include something can lead to a documentation error, and this might require you to redo some of the work that you've already completed. We provide you with a full list of the requirements that you'll need to satisfy, but here are a few that you can familiarize yourself with now to make it easier once it's finally time to get to work:
Provide proof that you're the owner of the vessel, such as the legal title or bill of sale; if the vessel was built for you rather than simply purchased by or transferred to you, you will need a builder's certificate 

Have a list of at least three potential names for your vessel – a name can't be used by more than one vessel, so while you're only going to choose one for yours, it's good to have a few options in case the name you want is already in use 

Proof of qualification for vessel registration – this shows that you're a Canadian citizen and that you're legally allowed to own and operate the vessel

You'll need to supply information about the boat itself including measurements, tonnage, and engine specs – while the information can be easily obtained from the boat's manufacturer, any questions about the documents which require you to provide this data can be answered by us as well as the manufacturer
Manage Your Documents Online
Most of our daily life is handled digitally. Administrative work for our jobs, schools, banking, even ordering dinner can be done online now. Wouldn't it be nice if your vessel registration process could be just as easy, if not even easier? Believe it or not, that is possible, and we are here to help you make it happen.
Mailing your documentation to Transport Canada can be as frustrating as completing the forms themselves. Mail can be lost or stolen, and extreme weather conditions or the pandemic can lengthen the delivery time. This system is inefficient and outdated. If you manage your Transport Canada vessel registration electronically you can have peace of mind that the forms are exactly where they need to be in the fastest way possible.
Not only does this quicken the filing process, but you will also receive your finalized certification in a more time-efficient manner as well! Less time spent on these forms means more quality time for you, your vessel, and the open water.
Know Who To Contact
Even if there was only one single document necessary to complete the process there is always a chance that you will have questions about how to properly fill it out. Having access to experts who understand these forms inside and out gives you a way to obtain the advice and information you need while still staying in complete control of the process. National Vessel Registry Center Corp is here to serve that very purpose – you don't need to become an expert on the terminology and legal ramifications to make sure your work is done correctly, you just need to be in contact with someone who is. 
A Faster, Better Way
No one enjoys filing paperwork, but we enjoy making life easier for you. Boat owners of Canada no longer need to worry about managing the seemingly endless amount of paperwork when going through our agency. Our processors will review any and all documentation prior to final submission for Transport Canada vessel registration to ensure everything is perfect.
If you have any questions about the process, documentation, or other requirements don't worry – help is only a click away. You can reach out to the National Vessel Registry Center Corp team by calling +1 (800) 419-9569 or by emailing us at info@canadianvesselregistry.ca.