If you are an avid boater, you may be known among your friends and family for having a carefree attitude. Being out on the water, cruising among the waves at your leisure, you may receive special enjoyment from being away from the rules of land. Sometimes, however, accidents can happen, and maybe your boat registration has flown off your boat and become lost at sea. Fortunately, there is a solution to this problem, and at the National Vessel Registry Center, we can show you how to replace a lost boat registration. 
Maintaining a current boat registration is important for a number of reasons. For one, it is important from a safety standpoint. If your registration is up-to-date with Transport Canada, they can better locate your vessel in the event that it becomes lost or stolen. Another reason to keep your registration current is that, to be frank, it is the law. The Canadian government likes to keep tabs on the boats on its waters–this allows them to design thoughtful regulations and enact necessary safety measures.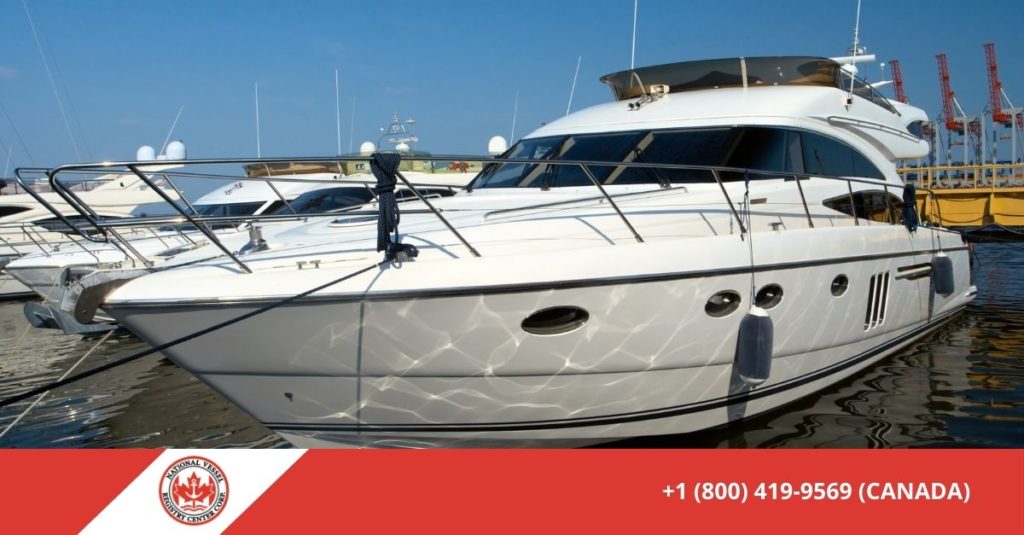 How to Replace a Lost Boat Registration: The Basics
If you have lost or misplaced your boat registration, there is no need to panic. You can rest easy knowing that it can be replaced relatively easily. The biggest setback to losing your registration is that you cannot legally operate your boat without it. Unless you have a valid copy of your registration on-board your vessel, it is going to need to stay at the dock.
To get your replacement certificate, you will need to make a request with Transport Canada. This is done by completing a form that will ask you for some very basic information about your vessel, as well as yourself. You can print this document from Transport Canada's website, fill it out by hand, and mail it to their offices. In just a couple of weeks, you will have a new copy of your registration, allowing you to get back out on the water.
Replacing a Pleasure Craft License 
Your Pleasure Craft License (PCL) is another piece of documentation that you need to keep on-board your boat at all times of operation. If you have misplaced this document, you will need to complete a similar process of requesting a replacement. You can visit Transport Canada's website, find the appropriate PDF, print it out, sign it, and mail it to their offices in Ottawa for processing.
Request Your Replacement Documents Online
Do you really have time to venture down to the post office? Not to mention, tracking down and printing out forms can be a hassle. Odds are, you are eager to get back out on the water as soon as possible, so why not request your replacement documents online?
At the National Vessel Registry Center, we make it easy to request a duplicate boat registration with the click of a few buttons. Using our SSL-encrypted web portal and streamlined web forms, you can process the documents you need in minutes. To learn more, contact one of our customer service associates today.