Have you been wondering just how to register a SeaDoo in Alberta (or a personal watercraft anywhere else in Canada?) Does it feel like there are some rules to Canadian vessel documentation that seem odd or even downright confusing? Before you go out on the water, you make sure that everything is taken care of with your vessel. That means you have the personal flotation devices, float plan, a way to contact someone on land, and so much more. Your vessel documentation is also something that you want to take care of being you shove off from shore, too. We serve as a resource for Canadian vessel owners of all types. 
How to Register a SeaDoo in Alberta (or Personal Watercraft Anywhere in Canada) 
The truth is that, for most people, the goal isn't to "register" your SeaDoo. Rather, it's to get a pleasure craft license for your SeaDoo. To do that, all you have to do is go to our site, fill out the Pleasure Craft License application, and you'll be good to go. If there are any typos or errors, our professionals will find them and fix them. You have time to do this after you purchase your SeaDoo, but not much time – 90 days. The good news is that your Pleasure Craft License will last for the next decade. 
Wait, Don't I Have to Register My SeaDoo? 
For the most part, the powers that be only want you to register your vessel if you're going to get a maritime mortgage that will be registered with Transport Canada, if you want a unique register name for the vessel, if you're going to travel abroad with it (while being recognized internationally as a registered vessel) or if you're going to use it as a commercial vehicle. Now, as personal watercraft are, frankly, not all that large, a majority of SeaDoo owners aren't going to use their vessels in that fashion. However, if you choose to do so, we have all of the registration forms you'll need. 
What if I Do Plan on Using My SeaDoo for Commercial Purposes (or if it's Government-Owned?) 
If that's the case, then the best course of action will probably be to register it in the Small Vessel Register. After all, while much personal watercraft do indeed have powerful engines that far exceed 10 horsepower/7.5 kW, their gross tonnage is far, far less than 15. As you might imagine, we have those forms available at our site as well.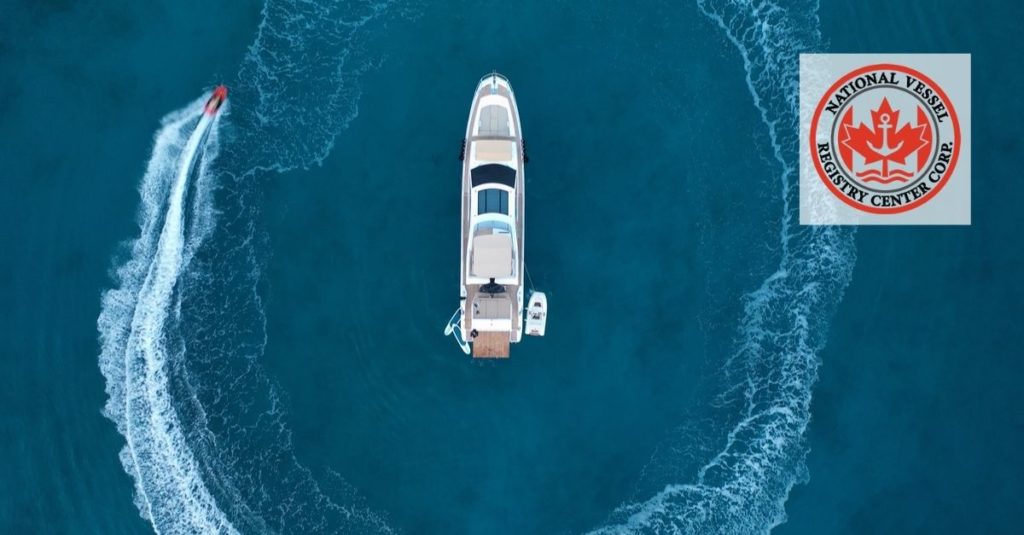 A Resource for Canadian Vessel Owners 
You may have read to this point and still been a bit unsure about exactly what the right course of action is for you and your personal watercraft. That's what our staff is here for you. At the National Vessel Registry Center Corp., we have a trained, experienced staff of professionals who have been helping vessel owners like you with Canadian vessel documentation laws for a very long time. To reach them, call (800) 419-9569.