It's that time of year again–time to think about getting your boat out onto Alberta's waterways. No matter what age you are, there is something you can enjoy about a day spent boating. As you head out and make waves with your friends and family, with the sun shining on your face and the wind in your hair, there are not many better ways to take in the great Canadian outdoors. Alberta, in particular, is home to numerous lakes and rivers that offer scenic vistas and pristine waters. Whether you are new to boat ownership, or if you have spent decades operating watercraft, there is a licensing process that you will need to follow with Transport Canada in order to act in compliance with the law. Before you get your boat ready for a new season, make sure that you have the proper Alberta boat license necessary to leave the dock. At the National Vessel Registry Center, we can help you get the Transport Canada documents you need online.
At this juncture, you may find yourself wondering, "What is a boat license? Is it the same as a boating license?" A boat license, which is officially called a pleasure craft license (PCL), is a document that registers your vessel with Transport Canada. As its name implies, the PCL is suited for boats that are used for leisure purposes. To be a bit more specific, any vessel with an engine of 7.5 kW (10 horsepower) or more is legally required to obtain a PCL. Though similar in name, a boating license, which is technically referred to as a Pleasure Craft Operator Card (PCOC) is more akin to a driver's license. A PCOC demonstrates that you have a basic competency for operating a motorized vessel, and it is obtained by completing an educational course and passing a subsequent exam.
Applying for an Alberta Boat License Using Our Forms
If you have determined that your vessel will require a pleasure craft license in Alberta, you will need to submit an application to Transport Canada. This form will ask for some basic information about yourself and your vessel. You will also need to provide proof of ownership (typically done with a bill of sale) and a full-size photograph of your boat. By selecting the "Pleasure Craft License" option in our top navigation menu, you can do this online by following our easy-to-read prompts. We also use an SSL-encrypted web portal to upload your supplemental materials with just a few clicks.
Once your PCL has been issued, you will need to display your registration number in a prominent location on both sides of your boat's bow. Your number should be shown in characters that clearly contrast with the color of your boat, and they should be at least three inches in height. Your PCL will be valid for a period of ten years, at which point you will be able to request a renewal.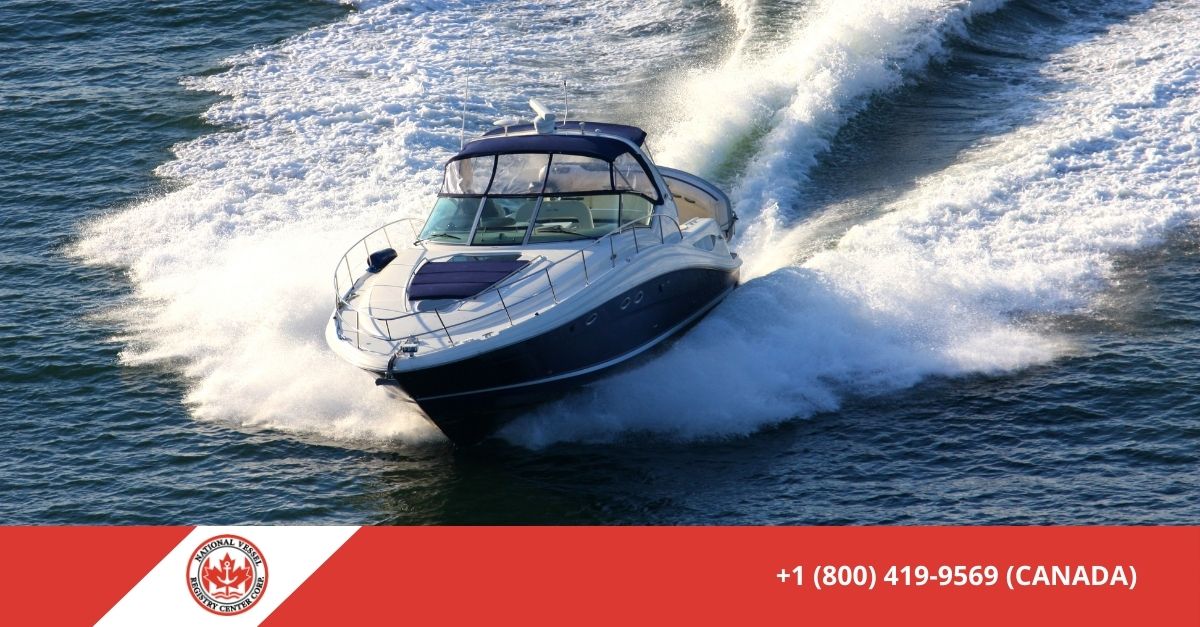 Get the Documents You Need Online
Whether you need a PCL, a bill of sale, or a vessel registration, we have all the forms you need. To see for yourself, take a few minutes to explore our website. You can also check our F.A.Q-section.