Are you in the market to buy or sell a boat? If you are a buyer, this is no doubt an exhilarating occasion. Finally getting the opportunity to own your own vessel, having the freedom to head out on the waves whenever you would like–there are not many pleasures greater. Even if you are selling a boat, it may be for an exciting reason. Maybe it is time to upgrade to the boat of your dreams. With a larger boat, you may be able to go on longer excursions, perhaps even taking international trips with your family or friends. Regardless of your position in the transaction, you are going to need to successfully complete a boat ownership transfer, and that means navigating a bit of paperwork.
Buying or selling a boat is, in many ways, fairly similar to buying or selling a car. As it is a sizable investment that merits registration with Transport Canada, it is logical that there is a formal process for changing ownership. The good news is, having the knowledge of how to seamlessly complete this process can allow your sale to go through without any snags, which means securing the funds or vessel in question in a prompt and timely manner.
A Boat Ownership Transfer for a Pleasure Craft License
How you will need to officially process a transfer of ownership largely depends on how the vessel is documented with Transport Canada. Most commonly, Canadian vessel owners will need to obtain what is called a Pleasure Craft License. This license is applicable to all recreational boats with engines of 10 horsepower (8.5 kW) or more. A PCL serves as registration and provides a vessel with an identification number.
Transferring ownership of a boat with a PCL is a fairly straightforward process. On the back of your PCL, there is a field where you can sign it over to a new owner. By submitting this document and a bill of sale to Transport Canada, you can effectively transfer ownership of your vessel. Once ownership has changed hands, the new owner will be responsible for renewing the PCL, which must be done every 10 years.
Transferring a Vessel Registration
In Canada, any boat used for commercial purposes, traveling abroad under the Canadian flag, or carrying a marine mortgage must enter the national registry. This is sort of a step above a PCL. Transferring a vessel registration is largely similar to transferring a PCL, and at the National Vessel Registry Center, we can help you do this online. Simply select the "Transfer of Ownership" field under the "Registry Forms" dropdown, and you will be brought to a streamlined, fillable form. Once prompted, you can also upload your bill of sale using our SSL-encrypted web portal. From there, we will process your forms to Transport Canada, saving you valuable time and energy.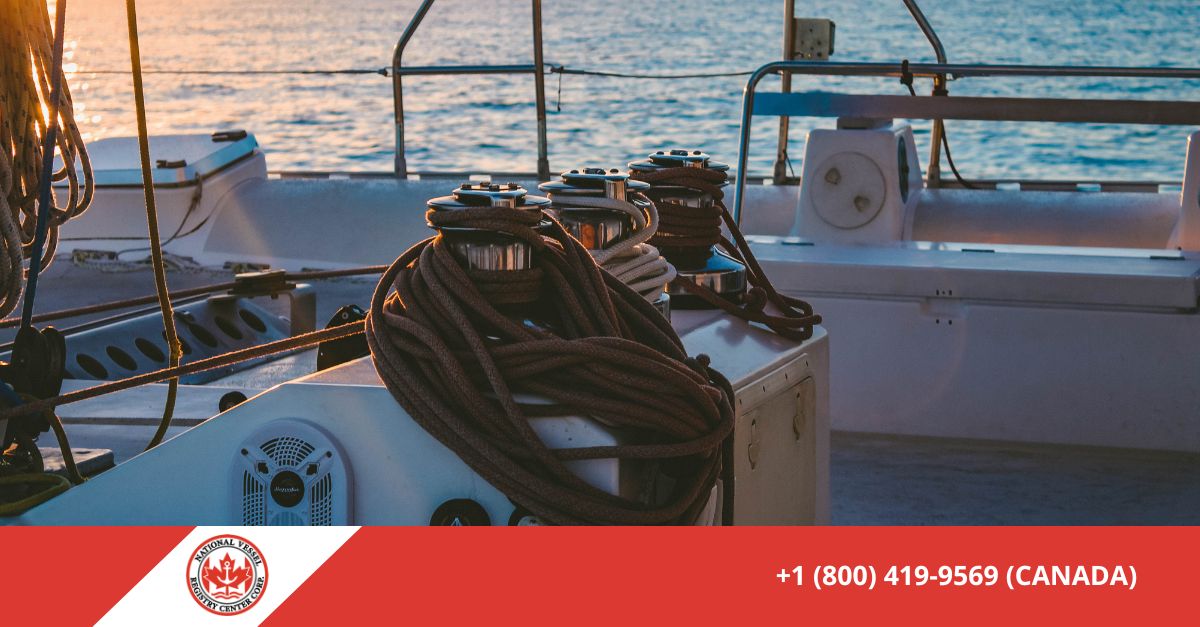 Use Our Forms Today!
Whether you need to transfer ownership of a vessel or apply for a PCL, we can help. To learn more about our services, take a minute to explore our site, or contact one of our customer service agents by phone or email.