Have you had your eye on one vessel or another and want to know all there is to know about its ownership situation? Are you in the process of buying a vessel and want to know the facts about it from a source you can trust? We can help. At our site, you can find out what you need to know about a vessel, in terms of Canadian boat ownership and anything else. It's just one of the many services that we offer. 
Ways to Check Ownership at Our Site 
Don't let the name "Historical Research" fool you. You can use the "Application for Historical Research of a Vessel" to find out everything you want to know about a vessel that was just manufactured last year. Of course, you can learn the truth about vessels from a lot earlier than last year, too: these forms provide information from the Ship Registration Computer System Database from all the way to 1984 to the present. That said, if you want to know about an older vessel as well, we can help there, too: the information is on microfilm if the vessel was registered before 1984.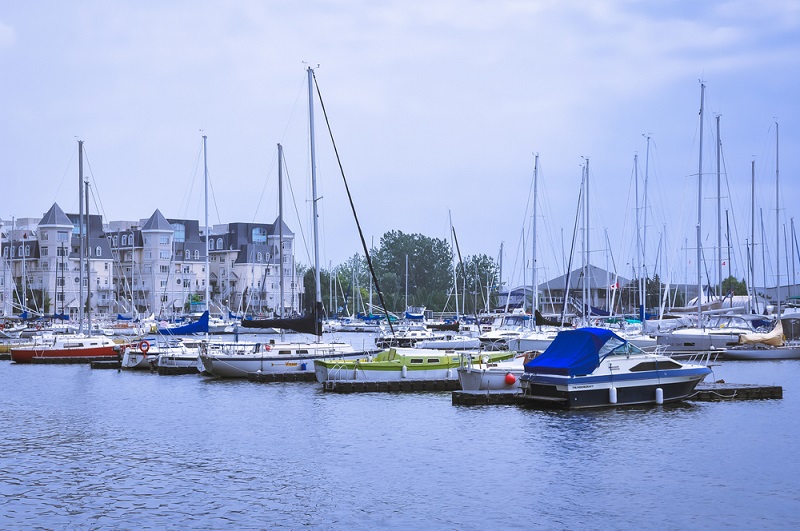 What to Keep in Mind 
This can help you to find out everything you want to know about registered vessels. If the vessels aren't registered, if they're licensed under the Pleasure Craft Licensing system, then this isn't the right form. To use this form, you'll need either the vessel's official number and/or the Vessel Name. As long as you have one, you'll be good to go. We know that you have many choices when it comes to Canadian vessel documentation sites. So, we offer "rush processing." That way, you can get the information when you need it. 
Why This Can Be Important 
Say that you're talking to the owner of a vessel about buying it. Everything sounds great. It seems like this is a good buy, everything sounds like a dream come true. Just to be certain, you decide to fill out an application for historical research of a vessel. There's no real reason not to, after all. There, you find that the truth about the vessel is far, far from different from what the owner told you. Perhaps the vessel is older than you were told, had more owners, or something else that deviates from what the owner said. Really, these documents are one more way to protect yourself as well as your money. 
Boat Ownership and More 
As great as these historical research documents can be, they're far from the only service that we offer. Indeed, at our site, you can register your vessel or get a pleasure craft license, whichever is appropriate. You can renew those as well. In fact, you can even register your vessel on the "Small Vessel Registry," should that be the right course of action. You can find everything you need right here at our site.