Canadian waters have a lot to offer boaters of all stripes. With our bountiful inland freshwater lakes and expansive coastlines, all types of vessels dot Canadian waterways. With so many boats on the water, it is imperative that regulatory agencies put safety measures and laws in place to protect boaters and the environment. It is with this goal in mind that Transport Canada serves our nation. Reporting to Parliament, this agency employs nearly 6,000 individuals. This should come as no surprise, as they are tasked with the honorable mission of preserving Canadian waterways for the enjoyment of future generations. 
So, how does this transportation authority specifically help boat owners? It's a valid question, and one that may be met with some skepticism. It is easy, though reductive, to view this agency as a proponent of needless red tape and overarching rules. That, however, could not be farther from the truth, as this agency provides many great benefits to Canadian vessel owners.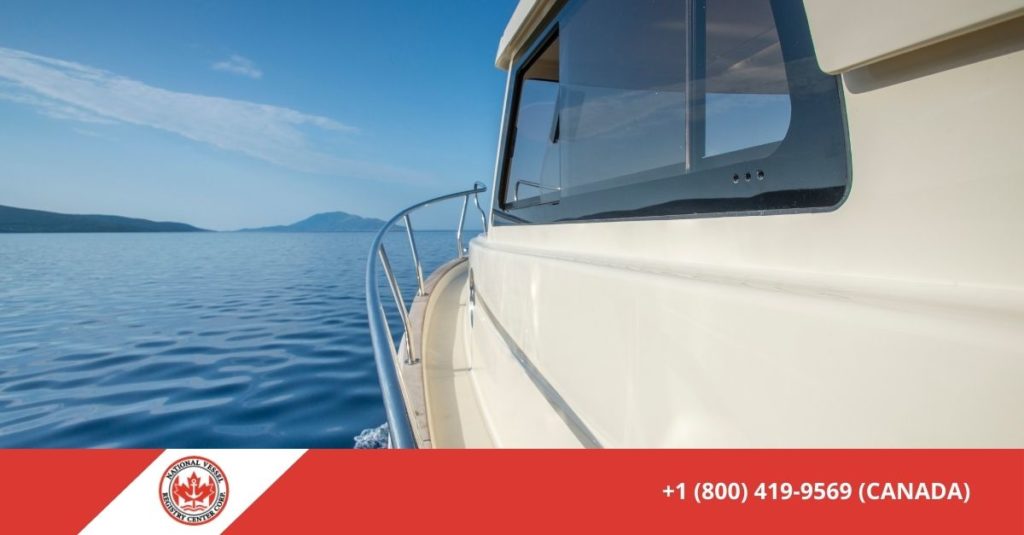 The Mission of Transport Canada
Nestled atop North America, Canada is a large nation with considerable infrastructure and transportation needs, both on water and on land. At Transport Canada, their mission is to promote an efficient, safe, and environmentally sound transportation system to all Canadians. They accomplish this by proposing new laws, regulations, and policies that are the culmination of intensive analysis. They conduct inspections and enforce laws while monitoring existing traffic on Canadian roads and waters.
This agency also issues licenses and registrations to vessel owners. Whether you need a Pleasure Craft License (PCL), a Pleasure Craft Operator Card (PCOC), or a vessel registration, you will need to obtain it from Transport Canada. For their part, they offer an array of different forms which you can complete and return to their offices in Ottawa.
The Benefits of Vessel Registration
If you own a vessel that is to be used for commercial purposes, you are going to have to enter it into the national registry. This is also true for boats traveling on international waters while flying the Canadian flag, as well as vessels carrying a marine mortgage.
There are perks to registering your vessel. For one, your boat will have a completely unique name, which will allow for easier identification in the event that your boat becomes lost. Having your vessel registered also means you can forgo the process of obtaining and renewing a PCL. With a registration, you are also free to fly the flag proudly upon your vessel.
Getting Your Registration and Other Documents Online
You can work directly with Transport Canada to get and process documents you need. If you visit their site, you will see that they provide PDF files, which can be downloaded, printed, filled out, and mailed to their office. Of course, if your time is at a premium, you may be interested in a more efficient process.
At the National Vessel Registry Center, we feature easy-to-complete online forms for all of your Transport Canada documentation needs. We are a private service that helps Canadian boat owners get their documents online in a comprehensive and prompt fashion. To learn more, contact us by phone or email today.