If you have received your boat registration or your pleasure craft license, you are probably aware that it's very important for you to keep it around. Now, if something happened to it, you are probably wondering "how do I replace a lost boat ownership in Ontario?" Let's take a look at that.
How Do I Replace a Lost Boat Ownership in Ontario?
As a boat owner, it will be very important for you to know that the documentation you receive in relation to your boat is vital for you to operate the vessel. If the document isn't on board with you while sailing, it might not be valid. Your certificate is going to be very important, for it will not only officially back your ownership claim over the vessel, but it will also serve as proof that you are meeting national boating guidelines and operating within the regulations of the Canada Shipping Act of 2001. Because of this, you need to make sure that you always have your certificate on board while operating your vessel. So, in that case, what happens when you lose your ownership?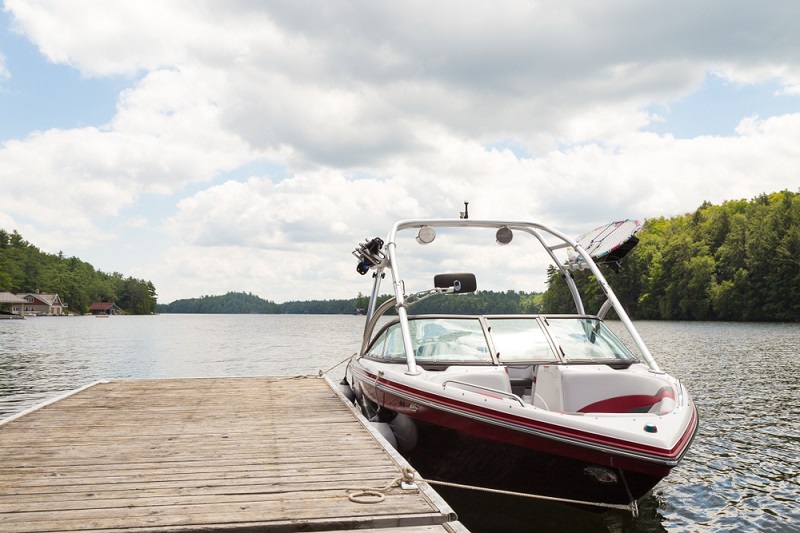 Lost Boat Registration
If you've lost your boat registration, don't worry. It doesn't have to be the end of the world. If the certificate is damaged or misplaced, the registration itself is still fine. After all, it's still on the Transport Canada database. However, you will definitely need a new certificate. In order to get yours, you will need to submit the corresponding form to Transport Canada, which is overall a very simple process. If you head over to our menu, you will find the option for requesting a replacement certificate. You will need to fill out this form with information about your boat, as well as your contact information as to its owner. Then, all you need to do is submit it through our platform and you will be receiving a new copy of your certificate in a matter of time.
Lost Pleasure Craft License
A similar process will apply to pleasure craft licenses, which are the equivalent of registration for non-commercial boats. These licenses are also going to be very important to keep on you when operating your vessel, which is why you need to pay particular attention to the process of replacing them should something happen to you. Once again, this doesn't have to be a long, grueling process. Our platform makes it a lot easier for you to submit the form to replace your pleasure craft license. All you need to do is find it in our menu and fill it out accordingly. Once you submit it, you won't have to wait long before you receive your replacement license.
Submit Forms For Replacement
We understand that no one likes having to file paperwork, which is why we've made an effort to make it easier for everyone. Here on our website, you will be able to find all the forms you might need as part of the replacement registration process for your convenience. And not only will you be able to fill them out here, but you can also submit them. If you have any questions, don't hesitate to reach out to us by calling +1 (800) 419-9569 or email us at info@canadianvesselregistry.ca.