For boat owners in Canada, understanding the history of your vessel can be an invaluable tool when it comes to long-term ownership. As the new owner of a boat or potential buyer, understanding all aspects of its past usage can help you make smart decisions and obtain good value for money. But what does a Boat History Report provide in terms of insights? Here we take a look at how having this information on hand can make owning and investing in boats easier and more profitable than ever before.
What is a Boat History Report and What Does it Include
If you're a Canadian boat owner looking to buy or sell a vessel, it's important to know about boat history reports. A boat history check is an essential tool that provides detailed information about the boat you're interested in purchasing or selling. The report includes the vessel's registration history, any accidents it may have been involved in, and its ownership history. In addition, a boat history report will include the boat's lien status, any recalls or defects, and its overall market value. By doing a boat history check, you can make informed decisions about buying or selling a boat and ensure that you're not at risk of any hidden surprises down the line.
The Significance of a Boat History Check for Buyers
With summer just around the corner, many people are searching for ways to enjoy the great outdoors, and boating is a popular option. When it comes to purchasing a boat, it's important to do your due diligence. That's where a Boat History Report comes in. This report provides valuable details about a boat's past, including accidents, repairs, and incidents of theft. By obtaining a Boat History Report, potential buyers can make informed decisions about a particular vessel and avoid surprises down the line. It's a small investment that can pay off in a big way by providing peace of mind and protecting your investment.
What to Look for in a Boat History Report
Investing in a boat can be an exciting venture, but it's important to make sure it comes with a clean bill of health. That's where a comprehensive boat history report comes in handy. Before setting sail, it's crucial to investigate any prior damage, title transfers, or other red flags that could cause trouble down the line. A boat history report can provide valuable insights into the vessel's past, giving you peace of mind and helping you make an informed decision. Knowing what to look for in a boat history can save you time, money, and headaches in the long run, ensuring that you can enjoy your time on the water to the fullest.
Sources of Information for Boat History Reports
Boat History Reports are a crucial tool for any boater looking to buy or sell a vessel. But where do you start when it comes to gathering the information needed for such a report? There are a variety of sources available to you, ranging from official government records to independent databases and online services. By accessing these sources, you can start to piece together a picture of the boat's history, including past ownership, registration, and any accidents or damage sustained while on the water. With the right information at your fingertips, you'll be equipped to make an informed decision about the boat, ensuring that you get a fair deal and peace of mind on the water.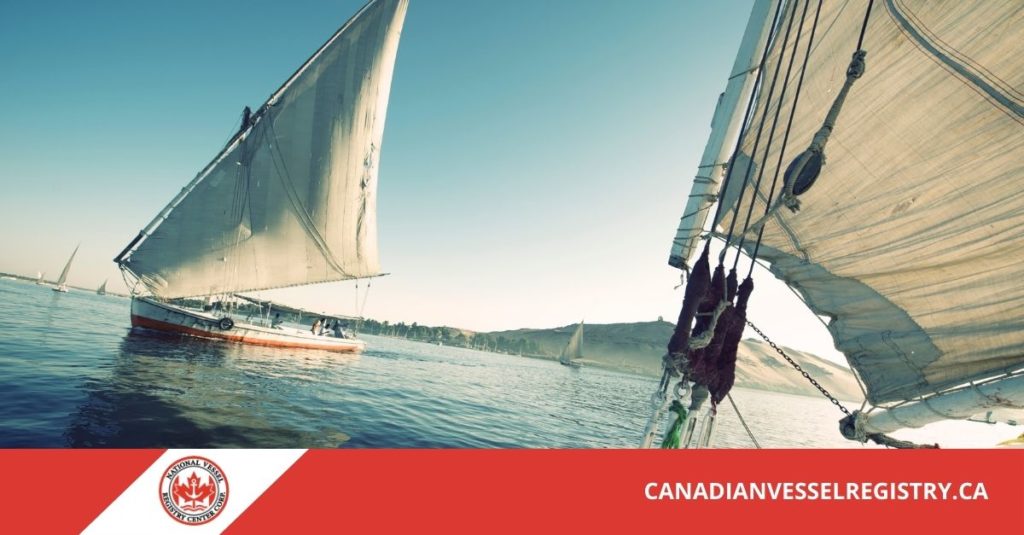 In conclusion, a comprehensive and accurate Boat History Report can be invaluable in the boat buying and selling process. As mentioned, this report provides valuable insights into boat title and identification numbers, accident and salvage history of a boat, current lien holders, vessel age and model, as well as boat registration information. Being aware of what to look for in a Boat History Check is also critical; by assessing documentation thoroughly, buyers can make an informed decision when purchasing such an expensive and important asset. Finally, utilizing credible sources can help you gather up-to-date information for your report. Therefore taking the time to investigate a Boat History Report can mean the difference between a smooth sailing transaction or costly repair later down the line. Get a comprehensive Boat History report for peace of mind- inquire today!