If you're planning on giving up your vessel, you might be asking yourself what do you need to sell a boat. Should that be the case, don't worry, because we have the perfect guide for you.
What Do You Need to Sell a Boat in Canada?
So, what do you need to sell a boat? Well, obviously there are a lot of answers to that question. However, we are focusing on what to do with the documentation when you sell the boat in question. What do you need to take care of the official transfer? In order to transfer your vessel's registration or its pleasure craft licence, you will need to submit the application for such. Both of these forms will be readily available with us here on our website for your convenience. Let's go over these two different processes so that you know how to approach this should you sell your vessel to a lucky new owner.
Transferring Boat Registration
If you operate a commercial vessel in Canada, then you most likely have the boat registered with Transport Canada. So, what do you need to sell a boat that's registered with Transport Canada? In such cases, if you are selling or transferring the vessel to someone, the registration will have to go along with it. Now, this isn't quite as simple as handing them the certificate and calling it a day. You have to submit an application to transfer the registration to the new owner, which needs to be done officially with Transport Canada. In order to make it all easier for yourself, you can do so through our platform. Here, you will be able to find the forms for you to fill out as well as reliably submit them to Transport Canada.
Transferring a Pleasure Craft Licence
The process will be slightly different but overall similar when it comes to recreational boats. You also have to go through a process to transfer the documentation associated with the vessel, but it won't be the registration. Instead, it will be the pleasure craft licence that you had to get in order to operate the recreational boat in the first place. As for the transfer process itself, it will essentially play out the same as the one for registration. You will have to submit an application to transfer the pleasure craft licence to the new owner so that this change in ownership is reflected by the official Transport Canada registration. This too can be done through our platform for your convenience.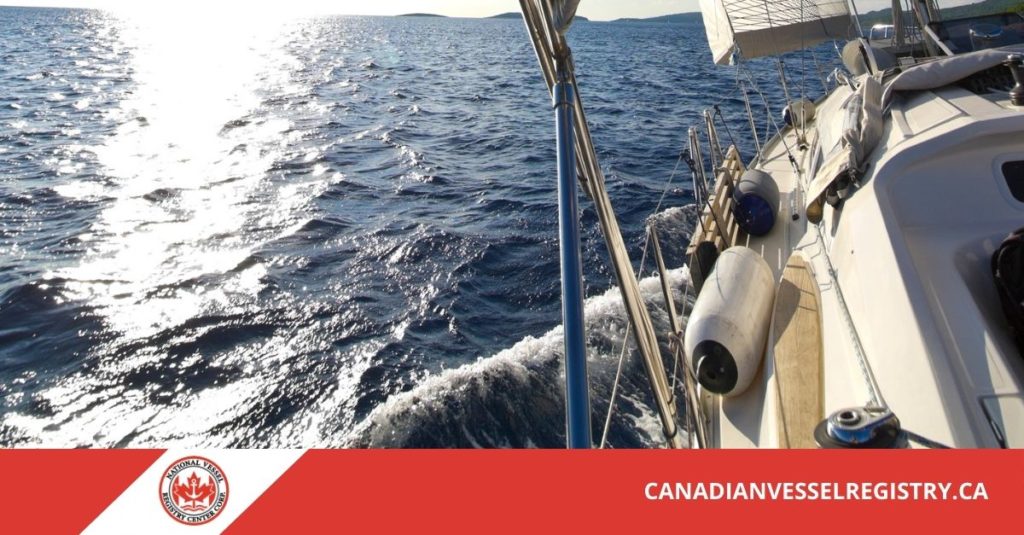 Apply For a Transfer With Transport Canada
The National Vessel Documentation Center is your one-stop shop for all your vessel documentation needs here in Canada. Whether you need to register a commercial vessel, licence a pleasure craft, or update existing documents, you will find all the corresponding forms and applications here on our site, as well as a platform with which to submit them to Transport Canada. Should you need help with this at any point, don't hesitate to reach out to us by way of our contact hub. Our team is ready to assist you with anything you might need.