You have always done everything right when it comes to owning and operating your boat. You make sure the vessel is always in its best condition, is clean and safe to use, and that your paperwork is current and valid. Unfortunately, accidents happen to everyone along the way, and you can never plan on something getting damaged or becoming lost. If something happens where you do lose your pleasure craft licence, you may feel distraught and unsure what to do. Knowing how to handle a lost boat licence in Ontario can save you from a lot of stress and anxiety.
Your Lost Boat Licence
Once you have determined that your licence has been lost, you want to take steps to replace it right away. According to Canadian law, you are to have your licence on your vessel with you when sailing and failing to do so can lead to fines for you. You can go to the Transport Canada website and read about the steps you can follow to secure a replacement for your licence. You will need specific information and supporting documentation, along with the proper form and a fee for the licence.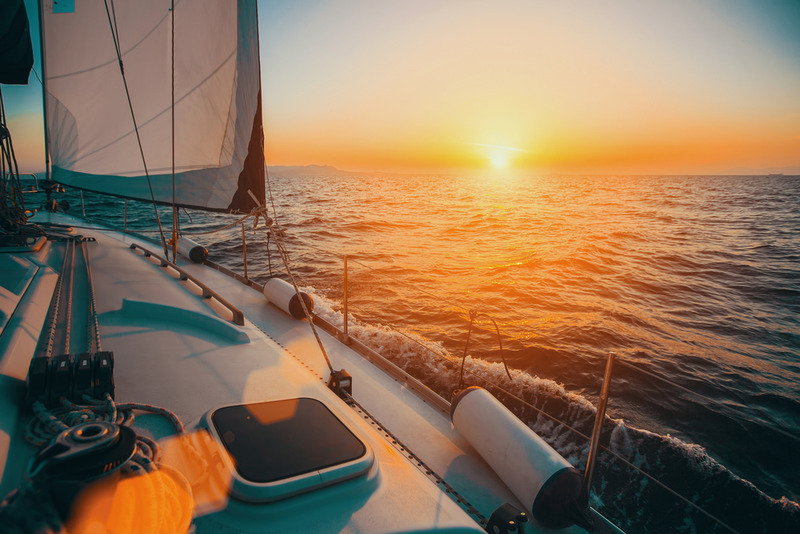 Getting a Replacement Licence
The problem some people run into when seeking to replace a lost boat licence in Ontario is that they realize that they must mail everything to Transport Canada. Sending everything through regular mail will make for a slow process for you, and you always run the risk of the letter getting lost or someone getting a hold of your payment information. To avoid delays and potential security risks, filing online would be much easier for you, but Transport Canada does not offer this option. At National Vessel Registry Center Corp., we can supply you with the better solution you seek.
Your Boat Licence is Back
If you need help replacing a lost boat licence in Ontario, we at National Vessel Registry Center Corp. are here for you. We have the forms you need available through our online service so you can fill the form out, submit your documents with the fee, and we will transmit everything to Transport Canada for you. Our process is faster and more secure for you and gives you the best way to get a replacement licence without the stress. Please visit our FAQ page in case you need more information or guidance.