We all face those times where we need to find the perfect gift for a birthday, anniversary, or holiday. You also may bring a present when you are first invited to someone's new home as a housewarming gift. Many people take the same approach when they have a friend or family member that just purchased a boat and has invited you out to christen the vessel and take it on the water. If you have never had to buy a present for an occasion like this before, you may not have any idea just where to start. If you need to come up with some great gift ideas for boat lovers, we at the National Vessel Registry Center Corp. have put together some wonderful ideas for you.
Practical Gifts for Boat Lovers
Getting something practical that your friend or family member can use on their boat is always a good idea. You can never have a shortage of certain items for your ship and putting together a package can be an excellent idea. You can create your own unique gift basket to present that has several things in it that can be of use. You can put together a bottle of champagne along with some glasses and practical items that might work well in the galley of the ship. Making a basket that has supplies like cleaning kits is something a boat lover will surely need. You can even make something with safety items and include a first-aid kit.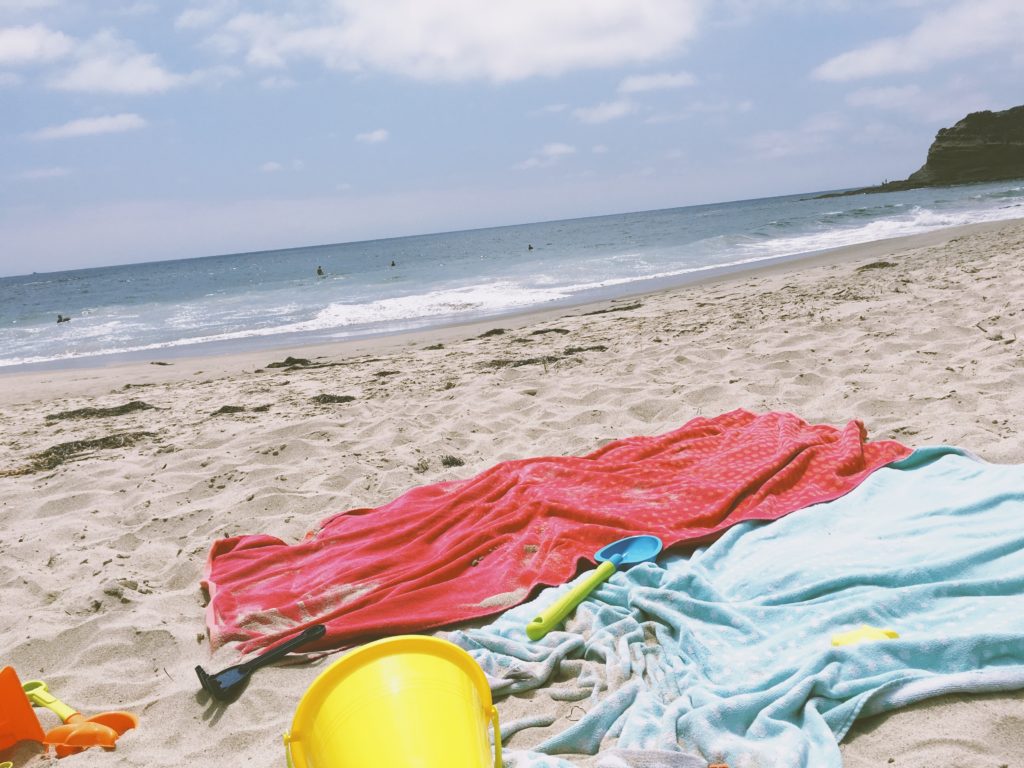 Fun Items for Boat Lovers
Another of the great gift ideas for boat lovers can include fun items that they will enjoy. You can get something as simple as a wooden plaque or picture that can be hung somewhere on the ship. Create a gift set using a large tote bag and get some monogrammed beach towels, a couple of hats, suntan lotion, and other beach items. Maybe your friend is into fishing, and you can buy them gear that they might like to have for when they are out on the water. You will find endless choices of t-shirts, coffee mugs, jewelry, keychains, and much more available at many online sites and stores.
Another Gift Option
If you would like some different gift ideas for boat lovers, you can offer to get your friend or family member something from us here at the National Vessel Registry Center Corp. We are a processing agency in Canada that can assist boat owners with paperwork filing to Transport Canada. You can let your friend or loved one know that you can cover their fees for registration, licensing, or other forms they may need to file. We offer a fast and easy method to make sure boating paperwork gets where it needs to go safely and securely. You can put a slip of paper in a card to let your friend know you care and give them our web address so they can come to our site when they need to and take care of their registration, renewal, replacement, or one of several  other tasks.