When you are first shopping for a large pleasure boat or yacht for yourself, it is likely that you will look at boats for sale from brokers or previous owners. A used vessel can be much cheaper than buying a brand new one will be, and it will still provide you with everything you want regarding style, design, and comfort. Naturally, when you are investing a large sum of money for a vessel like this, you want to know as much history about the vessel as possible. Getting the transcripts and historical research in a vessel can give you the information you want so you can make an informed decision.
Research for Registered Vessels
Transport Canada keeps a database of the registered vessels in Canada as part of the registration process. Even if a boat is no longer actively registered, if it was registered at one time there is listed information about the boat. There is a computer database of boat information dating from 1984 to the present; older information is available on microfilm. It is important for you to know that the information is only available for registered vessels with the federal government and not vessels that are only licensed with a province.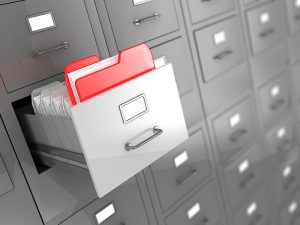 Fees for Transcripts and Research
If you are looking for transcripts and historical research on a vessel, there are fees involved to get this information from Transport Canada. The fee schedule is different for transcript information, depending on whether you want a certified or uncertified copy of the transcript. Historical research fees also differ, depending on if the vessel is part of the active registry database or is for a vessel that is no longer active. If you want transcripts or research done, there is an application process you must go through with Transport Canada, and you need to supply them with the official number of the vessel and the registered vessel name.
Get Your Transcripts and Research
If you want an easier way to get the transcripts and historical research for a vessel you have an interest in beside going through Transport Canada directly, you can use our services here at National Vessel Registry Center Corp. We make the process simpler by letting you fill out applications safely online at our website for faster processing, allowing you to get the vital information you need so you know what you need to know about a boat you want to buy.