Have you recently purchased your own boat? If so, you are likely eager to get out on the water and begin making memories with your friends and family. As you start making plans, packing your supplies, and hitching your boat to your trailer, it may be helpful to make sure that your paperwork is all in good order. One matter you will want to consider is whether or not your vessel belongs on the Transport Canada boat registry.
A boat, not unlike a motor vehicle, must meet licensing and registration requirements in Canada. These documents are issued by Transport Canada, which is the country's premier transportation agency. Tasked with managing Canada's roads and waterways, this organization faces a tall order. One way in which Transport Canada protects the safety of our waters is by keeping tabs on who is boating where. Ultimately, this is helpful to all outdoors enthusiasts, as it helps to preserve Canada's pristine environs. 
What Boats Need to Go on the Transport Canada Boat Registry?
Different boats will require different modes of documentation in Canada. Pleasure craft containing an engine with a horsepower of 10 or more, for example, will require what is called a Pleasure Craft License (PCL). A PCL is suitable for the majority of watercraft used for leisure purposes, which makes up the majority of Canada's boaters. If you are going to use your vessel for commercial purposes, however, that is a different story. 
Any boat engaging in commercial activity, including charters or industrial fishing, must register with Transport Canada. This is also true of boats traveling on international waters under the Canadian flag, as well as vessels carrying a marine mortgage.
How to Register Your Vessel
In order to register your vessel with Transport Canada, there are a few steps that you will need to take. First, you should complete what is called a "Form 1 – Application for Registry." This document, completed with Transport Canada, will call for some basic information about you and your vessel. You will also need a tonnage measurement, evidence of ownership (such as a bill of sale), and photographs of all four sides of your vessel.
Once registered, you do not need to worry about renewals. This comes in contrast to PCLs, which require renewal every ten years. There are additional benefits to registering your vessel as well. For one, you can sail under the Canadian flag on international waters. For two, you will receive a name for your vessel that is completely unique, letting you stand out from your peers down at the dock.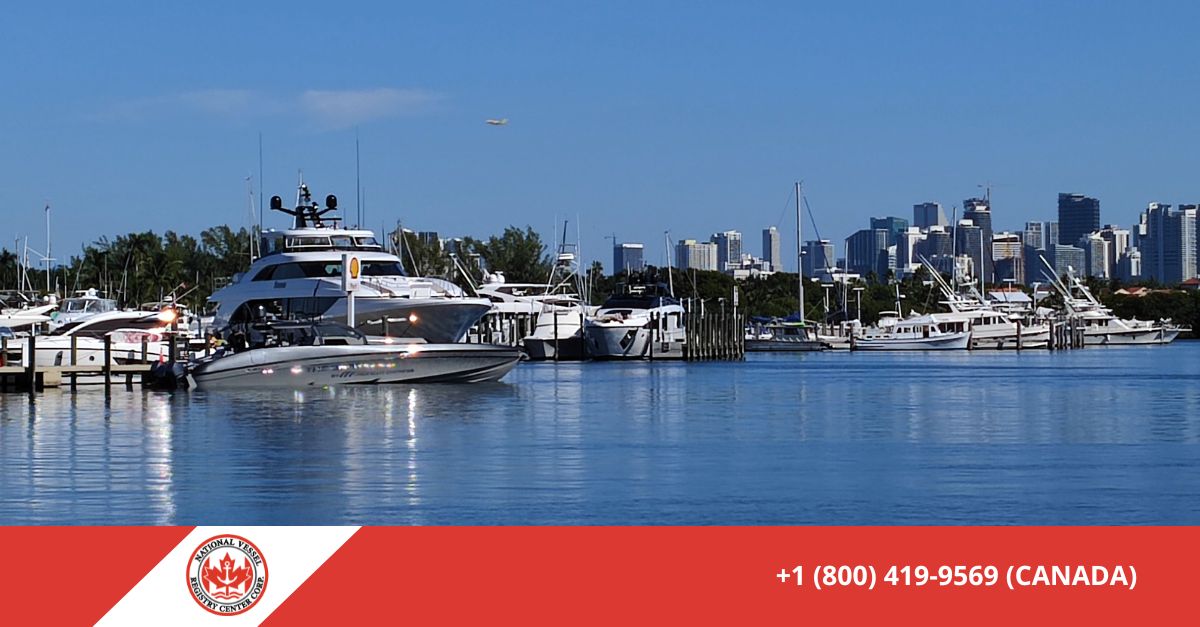 Work with Us Today!
If you have decided that vessel registration is necessary for your boat, you have a couple of options. You can print out a PDF of the correct applications from Transport Canada's website, complete them by hand, and then mail them to the appropriate office. Or, you can save time by completing this process online with our help. To learn more about our services, take a moment to browse our website today