Boating in Canada is a unique privilege. With hundreds of thousands of lakes, numerous rivers, and a nearly endless amount of coastline, our nation has no shortage of pristine waterways to explore on your boat. Whether your interests are in fishing or just plain old sightseeing, owning your own boat can allow you to enjoy Canadian waters with your friends or family at your leisure. Of course, with such a privilege does come responsibility–it is up to you to stay current with your Transport Canada vessel documentation. The good news is, whether you need a Pleasure Craft License (PCL) or a vessel registration with Transport Canada, working with a private service such as ours at the National Vessel Registry Center can save you a considerable amount of time and energy.
The type of vessel documentation that you will require will largely boil down to what your boat will be used for. Perhaps most commonly, Canadian boaters will find themselves seeking out a PCL. As this license applies to most recreational vessels–specifically, those with engines of 10 or more horsepower–most boat owners find that they suffice. Some people's needs are different, however, and if you need a vessel registration, we can help you complete your application and submit the necessary supplemental materials online.
What Is Vessel Registration with Transport Canada?
If you should find yourself outside of the requirement for a PCL, you may need to register your vessel. This is most often warranted when a boat is traveling abroad under the Canadian flag, or if it is being used for any sort of commercial purposes. You will also need to place your boat in the Small Vessel Registry if it is financed with a marine mortgage. As boats can be expensive, financing is not uncommon. While the aforementioned scenarios will require you to obtain a vessel registration, it is also a service that is available to all boaters, and it does have its perks.
When you register your vessel with Transport Canada, you will be granted a completely unique name for your boat, which can be of your choosing. This can help you stand out from your peers at the marina and put your own personal stamp on your boat. You will also no longer need to obtain or renew a PCL, as your vessel registration will be satisfactory documentation. With your registered vessel, you can also fly the Canadian flag as you travel on international waters, allowing you to proudly support your country.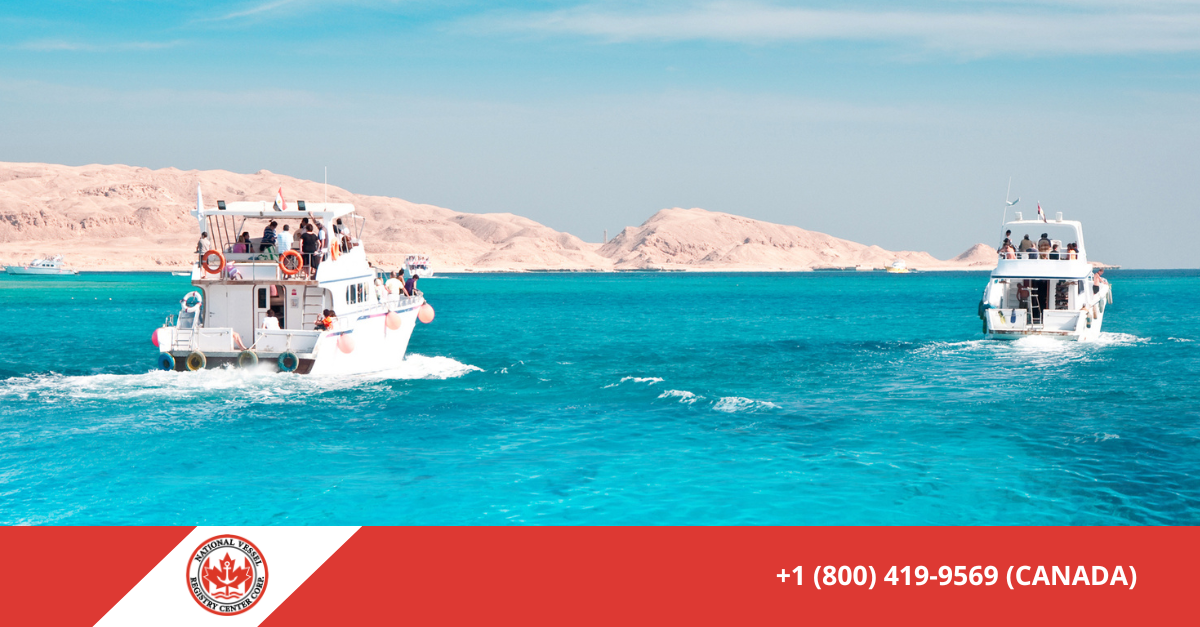 How to Register Your Vessel Online
To register your vessel, you will need to complete some paperwork with Transport Canada. You will have to fill out Form 1 – Application for Registry, as well as Form 3 – Statement of Qualification for Vessel Registration. You will also need to provide a tonnage measurement, proof of ownership, and photographs of all four sides of your vessel.
By working with us, you can do this quickly online. We offer streamlined web forms and an SSL-encrypted web portal, so you can securely process your application in just a matter of minutes. To learn more, contact us by email or phone, or visit our Frequently Asked Questions page.