Buying a new boat, or even a pre-owned yacht, can be quite expensive. Few of us have the cash at hand to go and make a purchase like this outright. If you are like most people looking to purchase a boat, you are going to need to rely on the help of a lender or financial institution like a bank to complete the deal. Getting a mortgage for your boat, just like when you are buying a home or a new car, is commonplace today. Most banks and lenders in Canada are going to require you to register your vessel with Transport Canada as a condition of getting the mortgage and filing a Form 7 – mortgage registration will be important so that you can finalize the deal.
Understanding Form 7
Form 7 is the standard form that you will need to fill out and file with Transport Canada. The form requires that you supply information regarding your purchase of the vessel, which the mortgage company is, and other pertinent details of the mortgage. The form is necessary so that there is a record of your mortgage with the government. This filing will help to prevent a sale of the vessel without permission if a lien or mortgage still exists on the boat. You need to file this form whether you are an individual making the purchase, a corporation for a business, or whether you are purchasing the vessel new or preowned.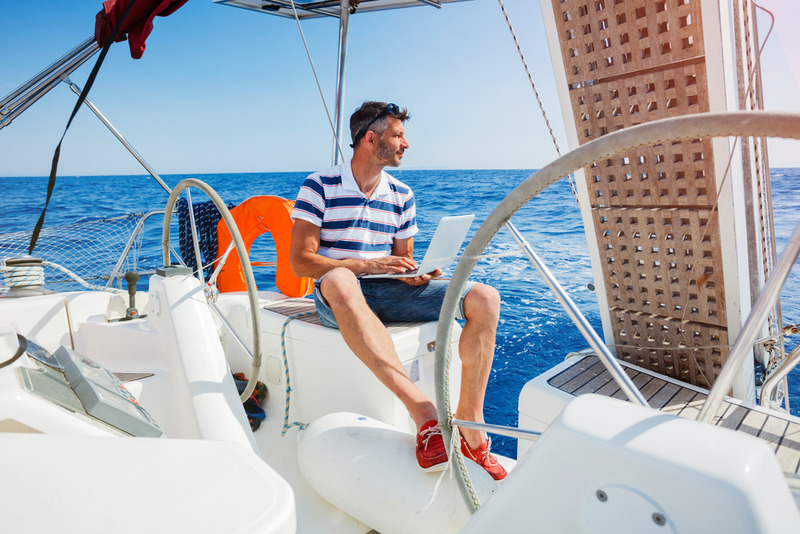 Filing of Form 7
When you first look at Form 7- mortgage registration paperwork, it may seem confusing to you. The language used on the form is vague and written in legal-speak, and it can be difficult for you to understand initially. In fact, many people end up making mistakes on the form because they are unsure of just what information is needed. Making mistakes on the form can create quite a few delays for you by causing the need to re-file and wait even longer for your registration to be completed. In situations like these, it makes more sense to turn to us here at the National Vessel Registry Center Corp. for reliable assistance.
Get Form 7 Done Correctly
To make sure you handle Form 7- mortgage registration correctly, you want to use our system here at the National Vessel Registry Center Corp. As an outside agency that offers all necessary forms to register vessels with Transport Canada, you can come to our website and get the form you need quickly. You can fill the form out electronically and submit your information to us before it goes on to Transport Canada. We can have our experts look over the document to ensure you have done everything correctly before it gets to Transport Canada, helping you avoid problems and delays. You can even call us at (800) 419-9569 so you can speak with our staff, ask questions, and get live help with your forms so that they are done right. With our help, you will be sure that you file your forms without any issues and that there is a proper record of your mortgage.