Did you just get a new Canadian vessel and don't know whether or not you should register it? Are you a bit unsure about if you should register your vessel, get a pleasure craft license, or even register it with the Small Vessel Register? If this is the first time you've owned a vessel (or it's been a while since you've had to deal with registration) the rules and regulations can seem opaque at best. Here at the National Vessel Registry Center Corp., we can make boat registration easy. Moreover, we can help you to make the right decision for you and your vessel. 
Who Should Register Their Boat 
Vessel registration isn't for everyone. However, it is for those who are going to use their vessels in a commercial capacity and it has an engine that's 7.5 kilowatts or more. An important factor: the vessel's gross tonnage. If it measures more than 15 gross tonnes, then you should get it registered. Remember: "gross tonnage" is a measurement of volume, not of weight. So, it doesn't matter what the vessel "weighs" for this. That said, if it's more than 25 feet in length, it's most likely more than 15 gross tonnes.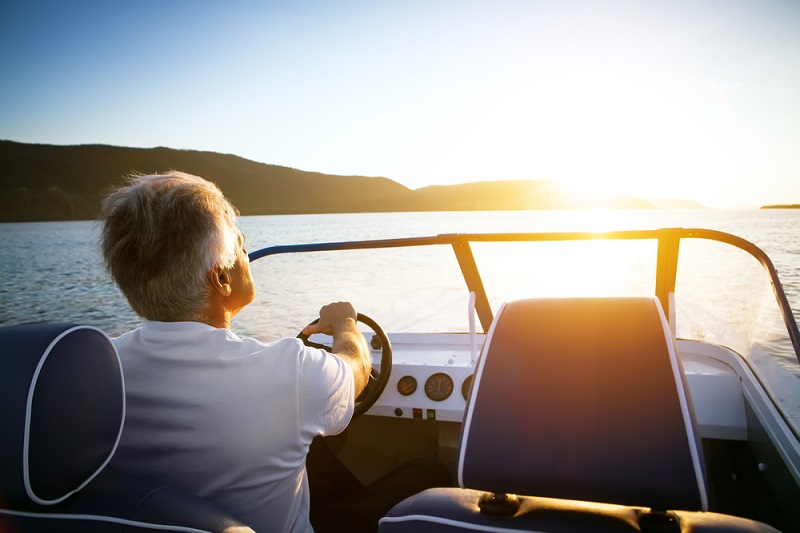 Reasons for Boat Registration 
If your vessel meets the above qualifications and you plan on using it outside of Canada, then registration is likely the best course of action. Additionally, if you think you're going to want a marine mortgage or would like to have the name reserved for your vessel, you should probably register it. With registration, you can fly the Canadian flag over your boat and you'll be able to use your registration as proof that you are the legal owner of the vessel. 
The Small Vessel Register 
You may have read the above and thought: "Wait, that's all true for my vessel… except my vessel doesn't measure 15 gross tonnes or more." That doesn't mean that your vessel is a pleasure craft by any means. Instead, it means that your vessel should be registered in the "Small Vessel Register." You'll have many of the benefits of registration, you'll just have it in such a manner that's befitting your vessel. 
A Better Way to Register 
If you don't plan on using your vessel in a commercial capacity and you just want to use it to have a good time, then odds are that the "Pleasure Craft License" will be what you should get. The good news is that no matter which method is right for your vessel, you'll be able to find it right here at our site. Registration, the Small Vessel Registry, Pleasure Craft License – they're all here, in easy to fill out formats. Moreover, as our site is optimized for mobile devices, you'll be able to fill these forms out from anywhere, so long as you're connected to the internet. To see everything that we offer, head to our site today.