In Ontario, as well as much of Canada, the new year marks the beginning of the boating season, which is just around the corner. In the event that one of your goals for the year 2023 is to acquire a vessel for recreational purposes, you will need to be familiar with the procedures necessary to a successful Ontario boat registration. Make sure that you have all of your documents in place before you leave for the dock with your brand-new boat hitched up to your vehicle and ready to go. Continue reading to find out more information about how you might get your yacht registered.
How Does the Ontario Boat Registration Process Work?
If you're looking to register your boat in Ontario, there are a few steps you'll need to follow to ensure that you're in compliance with the law. First, you'll need to determine whether your boat needs to be registered at all, which leads us to the next question.
Should I Still Go Ahead and Register My Boat?
There is no definitive answer to the question of whether or not your boat needs to be registered in Ontario. However, for most of the situations, the answer is typically yes. If you possess a motorized boat in Canada that has 10 horsepower or more, you are required by law to register your vessel with Transport Canada. This also includes jet skis and other types of personal watercraft with similar characteristics.
What Kind of Information Do I Need to Begin My Boat Registration?
To begin your Ontario boat registration, you'll need to provide a few pieces of information, such as the boat's make, model, and the serial number of the boat's engine. You'll also need to provide information about your boat's length and width, as well as its motor characteristics. Additionally, you'll need to present your contact information, such as your name, address, phone numbers, and email address.
Depending on the situation, you may need to gather some basic supporting documents, such as your proof of ownership, a government-issued ID card, a profile photo of the vessel, and an authorization form for a third party.
The process of registering your boat, despite the fact that it can be a nuisance at times, is an essential component of boat ownership. This way, the province of Ontario is able to ensure that the waters are free from danger so that all boaters can continue to enjoy themselves on the water by keeping a registry of all motorized vessels. In the extremely unlikely event that your boat is taken or lost, having it registered could provide you some peace of mind because the numbers on the registration could be used to track it down.
How to Quickly Register Your Boat in Ontario
It is essential to be aware that a boat registration and a boating license are not the same thing, despite the fact that this distinction may, at times, lead to some confusion. A boating license is not related to the ownership or registration of a specific vessel, despite the fact that it is sometimes referred to as a Pleasure Craft Operator Card (PCOC). Instead, it is evidence that the holder of this license is qualified to operate a vessel. Please be sure to check out our blog at the National Vessel Registry Center to find out all about PCOCs and pleasure craft licenses.
*At this time, proof of competency is not required in the territories of Nunavut and the Northwest Territories.
An Easier, Online Solution
If you're new to the boating community, you have probably never even considered the possibility that owning a boat would require you to fill out so much paperwork. You can now submit your applications to Transport Canada through regular mail or online, and there is also a private service alternative such as ours that can assist you in doing so. This eliminates the need to spend time writing out forms by hand and traveling to the post office.
At the National Vessel Registry Center, we provide straightforward online forms that can be found on our user-friendly and mobile-friendly portal. We have a simple, web-based way for people to send us documents like an initial registration, forms for transferring ownership, and historical research, among other things.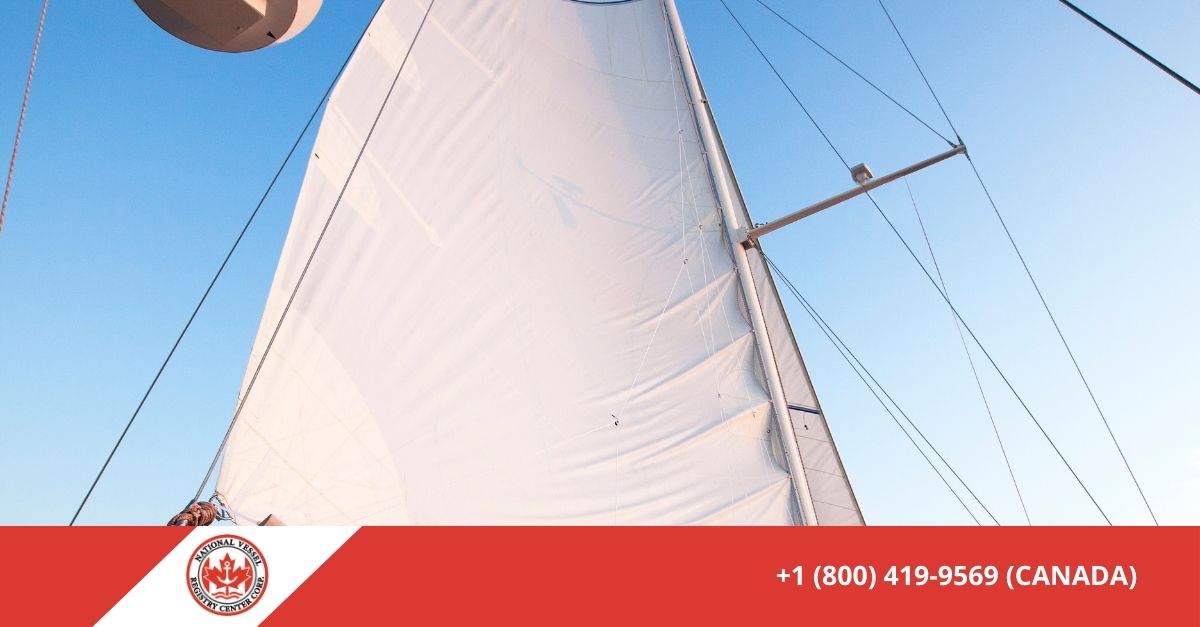 For More Information on How to Register a Boat in Ontario and Other Topics, Please Contact Us.
Want to complete your first-time registration online but don't know where to start? Get in touch with a member of our customer support team right now to learn more about the ways in which we can assist you with your Ontario boat registration. Your application may be filled out in a matter of minutes, and it can be submitted using our safe and SSL-encrypted gateway. Take a few minutes to browse through our website and discover how we can help you get all the necessary forms.