A license to have fun. A license to enjoy the summer. A license to make the kinds of memories that happen in an instant but last for a lifetime. Those are just a few of the things that a license to boat can be. Of course, they can also be a license to have a successful, thriving business that provides goods and services to people all throughout Canada and beyond (all though, that might be better described as a "registration to boat.") Here at the National Vessel Registry Center Corp., we can help you to get the kinds of documentation that you need. 
A Pleasure Craft License to Boat
To be specific, when we talk about a "boating license" in Canada, that almost invariably means a "Pleasure Craft License." This is the kind of license that's appropriate for a vessel that is used for recreation, fun, and pleasure. Specifically, it's not the kind of vessel that's used for commercial purposes, making money, moving people or goods from one place to another, etc. (Your brother giving you some money for gas after a family boat ride does not turn your pleasure craft into a commercial one).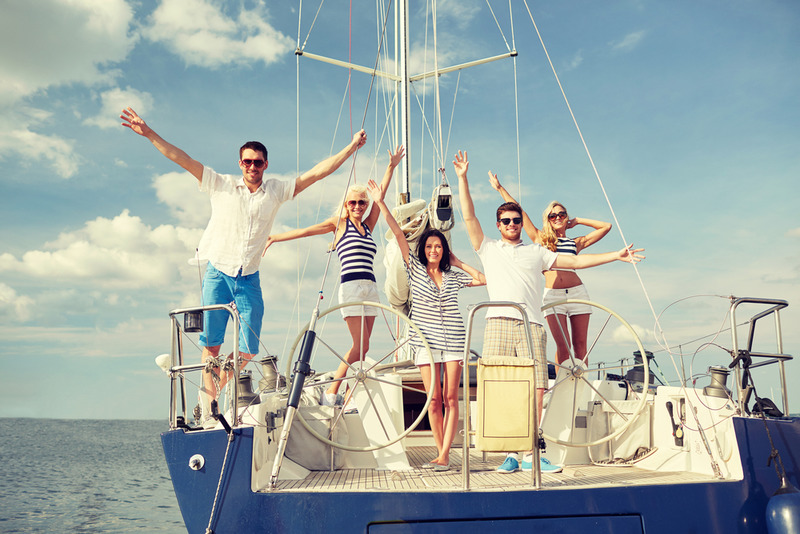 Everything You Need for Your Pleasure Craft License
At our site, you can take care of everything you need in regards to your Pleasure Craft License. That means you can apply for a new one through our site. If you just got your pleasure craft, and you're in the 90 day grace period, this is the perfect time to do so. Should there have been some changes in your life, then you can transfer or update your pleasure craft license.
Renewal, Duplicates, and More
Renewal is an option as well, but it's important to keep in mind that these last for a decade. So, you don't exactly have to worry about renewing them annually. Additionally, it's important to keep in mind that this is the kind of thing you need to have a good, quality, version of you at all times. (No PDF on a phone or pic is going to suffice.) So, if you need to get a duplicate, we've got you covered there, too.
Certificate of Registry
If you've read to this point and thought: "but I do plan on making money with my vessel," then we've got you covered, there, too. That means that you're going to need what's called a "Certificate of Registry." These are some of the most commonly used forms at our site. We can help you to get initial ones, update them (with your change in address and similar) as well.
Help With Any Kind of Form
Commercial, recreational, and so forth: these aren't exactly terms that all of us use in our day to day life. In fact, very few Canadian vessel documentation terms are. Those are just some of the reasons that we make it easy to get help from our professionals. Simply give us a call at (800) 419-9569 for more.