If you are new to the boating world, you will quickly find out that there are some terms or expressions you are not yet familiar with. This article in particular will center on the Transport Canada Pleasure Craft License. In the next few lines, we will be telling you how this license works, who should get it, what it means, and some other important points that need to be addressed. Read on if you want to find out!
Definition of a Pleasure Craft License
A Transport Canada Pleasure Craft License is a formal document issued by the government administration that provides you with a unique identification number, a.k.a license number, that must be displayed on all recreational vessels that possess an engine with a power superior to 10hP. If you intend to operate in international waters or if you want to get a marine loan, you must also get one.
One option is to go straight to the source and download the form from Transport Canada. Later on, download it, print it out, fill it with your details and send it to the association's main offices in Ottawa via regular mail.
The National Vessel Registry Center
If you don't want to lose time on this process, the National Vessel Registry Center has designed an easy-to-use website that allows you to fill out the application online. Even more, you can choose to save your progress and finish it later, or even print it out and take it with you. If you are on a busy schedule, we also offer the chance of accessing the form from your mobile phone or tablet.
Keep in mind that any mistakes in your form might delay the process. When submitting your Transport Canada pleasure craft license through our site, you will also have peace of mind knowing that someone from our company, who has been providing assistance regarding this matter for some time, will overlook your documentation.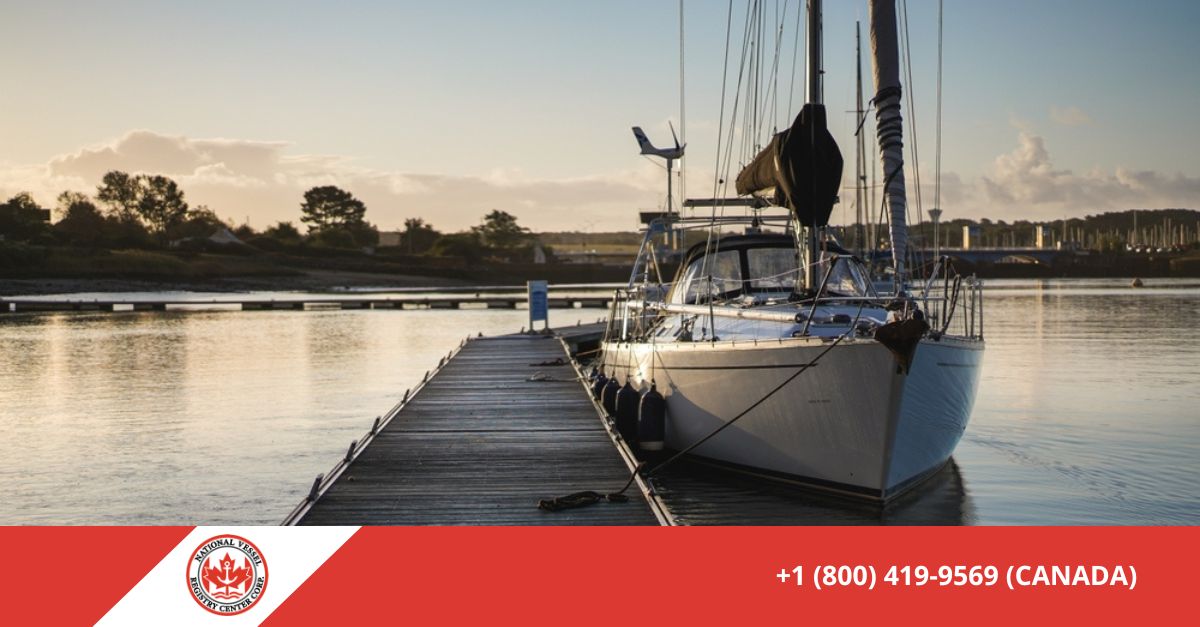 Get the Documentation you Need in a Matter of Minutes
Perhaps the reason that led you to get your own vessel is that it is a recreational activity that lots of people with different interests can enjoy. If you are lucky enough to own your own boat, family and friends will be happy to join you whenever you invite them: everybody loves being out on the boat, from little children to older individuals.
Boating comes, however, with a great responsibility as well, so you need to keep your documentation up to date. And Transport Canada pleasure craft license may not be the only document you need to comply with. Scroll through our site and you will notice that this post only scratches the surface of what our application system can do for you. If there are any other questions, or you just would like to know more about the services we provide, don't hesitate to contact us: the experienced staff from the National Vessel Registry Center will be happy to assist you via mail, phone, or our brand new online chat.