Have you been thinking about whether a pleasure craft license is right for you and your vessel? Maybe you're wondering if there is an alternative to filling out all the paperwork and running to the post office. Have you had trouble understanding what to do or filling out the forms in the past? It's not just you. In this day and age filling out the paperwork can be a real pain. Thankfully, the National Vessel Registry now offers convenient online services for license renewal and transfer. Keep reading to learn more. In this article, we talk about the benefits of our safe online application for a pleasure craft license.
How Do I Know If I Need a Pleasure Craft Licence?
In Canada, you need a valid pleasure craft license to operate a recreational boat. You can apply for a pleasure vessel license by sending a letter or email to Transport Canada, or you can use our safe and secure online application form here at the National Vessel Registry Center.
Any person operating a pleasure vessel powered by an engine must carry current documentation of their skills at all times. Some similarities to a pleasure craft license exist, but there are a few key distinctions. To show that you know how to operate a pleasure craft, you need a Pleasure Craft Operator Card or an equivalent certificate, such as a boat safety course completion card or a boating license from another state or country.
In exceptional cases, you might not need a pleasure craft license. For further information on this and related issues, please visit the National Vessel Registry Center's website or give us a call. Keep in mind that a license to operate a pleasure vessel is not the same thing as proof of ownership. Both sets of ownership documentation should be on board at all times.
What Is The PCL Procedure Like?
If you want a license to operate a pleasure craft, complete an application form and send it to Transport Canada. Applications can be submitted electronically through the T.C. website or via standard mail using a downloadable application packet. Get your pleasure craft license much more quickly by utilizing our site at the Canadian Vessel Registry, where you can also find answers to all of your concerns concerning boat licensing and registration. After submitting the form, you can download the necessary files and send them to us via the provided upload form.
What Are The Benefits Of Filling Out The Form Online?
To apply for a pleasure craft license in the most straightforward and hassle-free manner, fill out the online form. You can rest assured that your information is safe because our website uses SSL encryption to protect sensitive data. The online form is also bilingual (English and French), so you can fill it out in the language you feel most comfortable with. All of us here at the National Vessel Registry Center worked hard to make sure our software is as user-friendly as feasible.
Additionally, the Canadian government has certified that our app complies fully with all national regulations. Our applications are secure and compliant, so you can count on them to speed up the process of getting your pleasure vessel license.
Why Should You Apply For A PCL With Us?
Getting a Pleasure Craft License online has many advantages. Security-wise, know that your private data and financial transactions are protected from hackers during the entire procedure thanks to the use of SSL encryption. You can get your license in a fraction of the time it would take to go to the post office and fill out the form in person because the online application process is easier to use, faster, and more flexible with your schedule.
Your application will be handled promptly. A license can be obtained in a matter of days if you have previously submitted your application and have an existing file. If you need a license immediately, you may count on us because of our fast response time.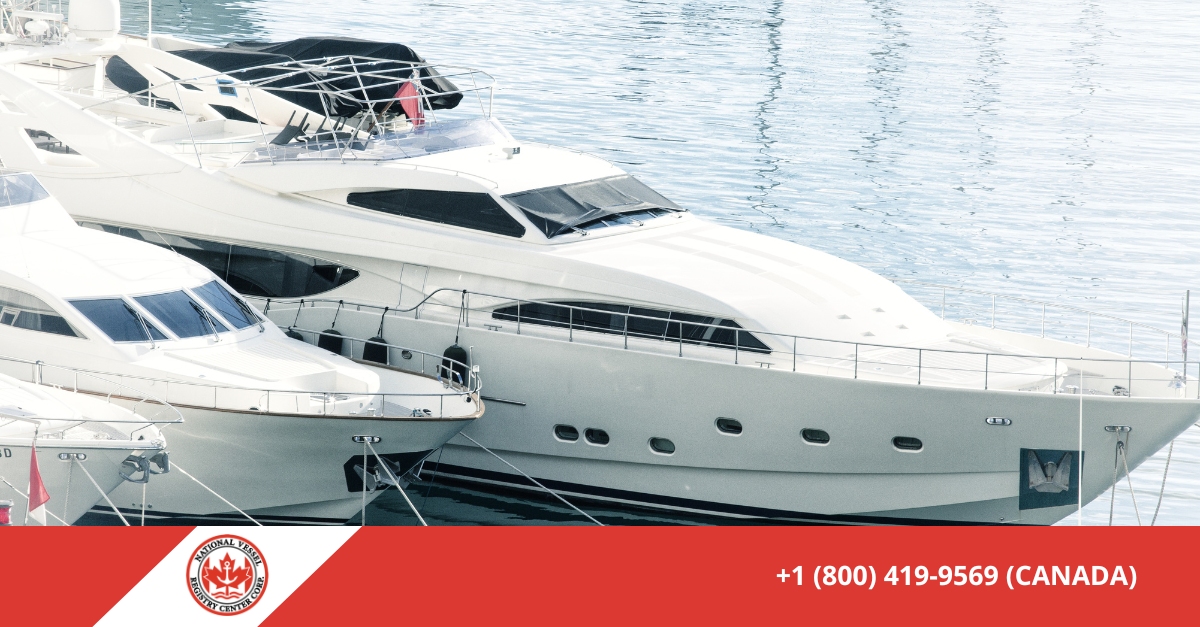 The Safest Way to Get Your Pleasure Craft License
If you're looking for assistance with your application for a pleasure craft license, look no further. Rather than dealing with the hassle of paper applications, you can receive your PCL quickly and easily by filling out our secure online application. We've earned the confidence of our consumers and the respect of our peers, and we take this reputation very seriously. This shows that the maritime community has faith in our staff and beliefs. We'll show you the ropes so that everything goes smoothly and quickly.
For these and other Canadian vessel documentation needs, you may rely on our secure, SSL-encrypted forms, which are available exclusively through our private service. The online form can be filled out in a short amount of time, and the license approval will be sent to you right away. For more details and helpful hints, please get in touch with us here at the National Vessel Registry Center.