Have you been trying to find a better, simpler way to get your vessel on the vessel registry to Transport Canada? Did you look at other online vessel documentation sites only to find them frustrating and difficult to deal with? That's perfectly understandable. Indeed, when we started the National Vessel Registry Center Corp., we wanted it to be a place where vessel owners could turn to when they needed a place they could trust. We make it easier to get on the registry and stay there.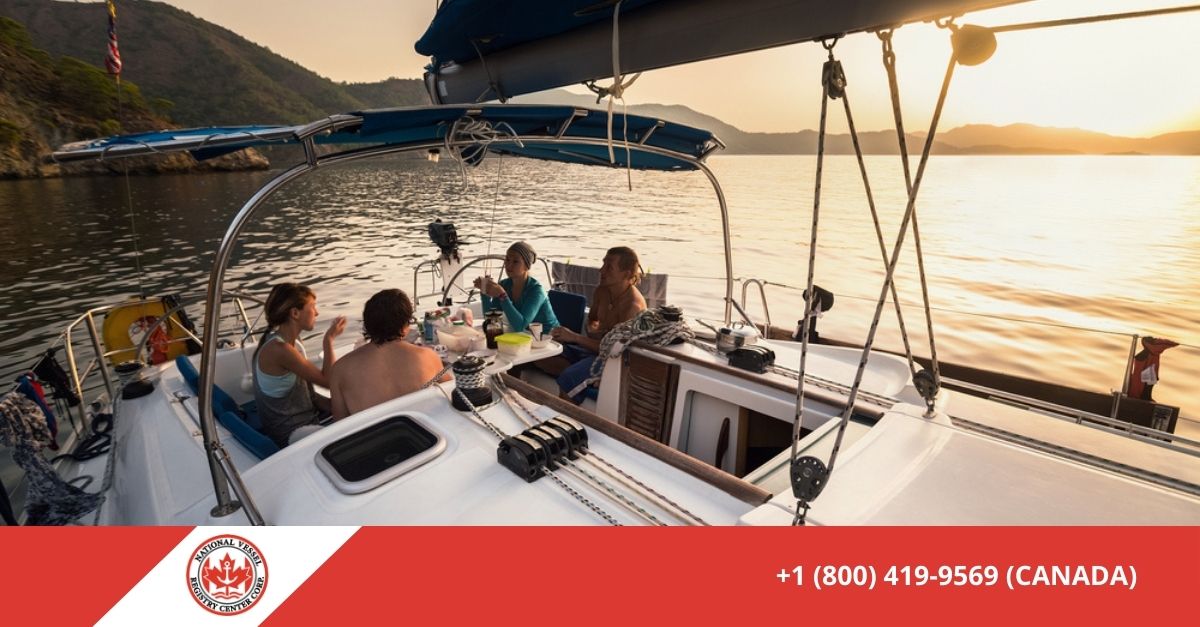 Getting on the Vessel Registry to Transport Canada Quickly 
Utilizing our site, we've made it possible for you to get on the Registry in just a matter of minutes. How? Simply go to our site, and click on "Registry" forms. Then, when the menu drops down, click on "First Time Registration." When that opens up, fill out the form. Should you have the information you need at your fingertips, you'll be able to fill this form out in a matter of minutes. To make the process go even faster, you can just fill out the parts with the red asterisks, as those are what's necessary. 
Do So From Anywhere at Any Time 
You may have opened the above form and thought: "Wait, this is all way more work than I intended to do right now." Perfectly understandable! That's why we've made it so that you can fill out this form from anywhere at any time. As our site has been optimized for mobile devices and is fully responsive, you can fill this out from your laptop. You can fill it out from your phone, tablet, or any other device. This form goes where you do so that you don't have to adjust your schedule to fill out vessel documentation. 
More Documentation Than Just for Registered Vessels
Now, the above information covered registering a vessel with Transport Canada. That said, there are plenty of vessels that don't have to be registered with Transport Canada. Indeed, they would best be served by getting a Pleasure Craft License. Again, we can help here. At our site, you can find everything you need to apply for a Pleasure Craft License. Moreover, you can also find the forms to renew it, to get a replacement, and more should you need to. 
A Better Process for Smoother Waters 
We know that, for so many vessel owners, the last thing they want to have to deal with is vessel documentation. Filing it out is no one's idea of a good time, certainly. Thus, we've done everything in our power to make the process easier for vessel owners like yourself. For example, we have document processors on staff. They'll go through your forms, fixing what needs to be fixed, even the smallest errors, so you don't have to worry about getting your forms back any later than you should. To see all of the ways that we can help, head to our site today.