It takes a certain type of individual to make boating their primary hobby. If you clamor for the warmer months so that you can get outside and cruise Canada's waterways with your friends and loved ones, you may find yourself in the class of vessel owners. One of the great things about boat ownership is that it can also be a lifelong hobby. As your life carries on and evolves, you can count on the constant of getting out on your boat and reconnecting with nature. Of course, throughout your lifetime, the odds are good that you may move to a new residence from time to time. If you have done this before, you know that beyond the ordeal of packing and physically moving, you also have to update your address with various bank and utility accounts. If you own a boat that happens to be in the Small Vessel Registry, you will also need to fill out a Transport Canada change of address form. Luckily, at the National Vessel Registry Center, we can help you do this online in just a matter of minutes.
If you happen to be an avid boater, you likely understand that boats can come in a wide array of sizes and shapes, and they can be used for an assortment of purposes. Because of this, Transport Canada also issues differing types of vessel documentation. While most recreational boaters can get by with a simple pleasure craft license (PCL), others will need to place their boat in the Small Vessel Registry. To be more precise, this will be the case if your boat is used for commercial means, carries a marine mortgage, or if you plan on traveling internationally under the Canadian flag. With a vessel registration, you will receive a unique name for your boat and an official number. In the interest of Transport Canada maintaining thorough and accurate records, the onus falls on you as a boat owner to notify this national agency of any changes to your vessel, which includes your mailing address.
How to Complete a Transport Canada Change of Address
So, you have moved into your new home and it is time to let Transport Canada know. There are a couple of ways in which you can choose to do this. You can create a written notice and mail or fax it to Transport Canada's office in Ottawa for processing. Of course, if you do not have the time to make the tedious trip down to the post office, there is also a simpler, online way. By working with us, you can use our easy-to-complete web form to process your change of address with just a few clicks.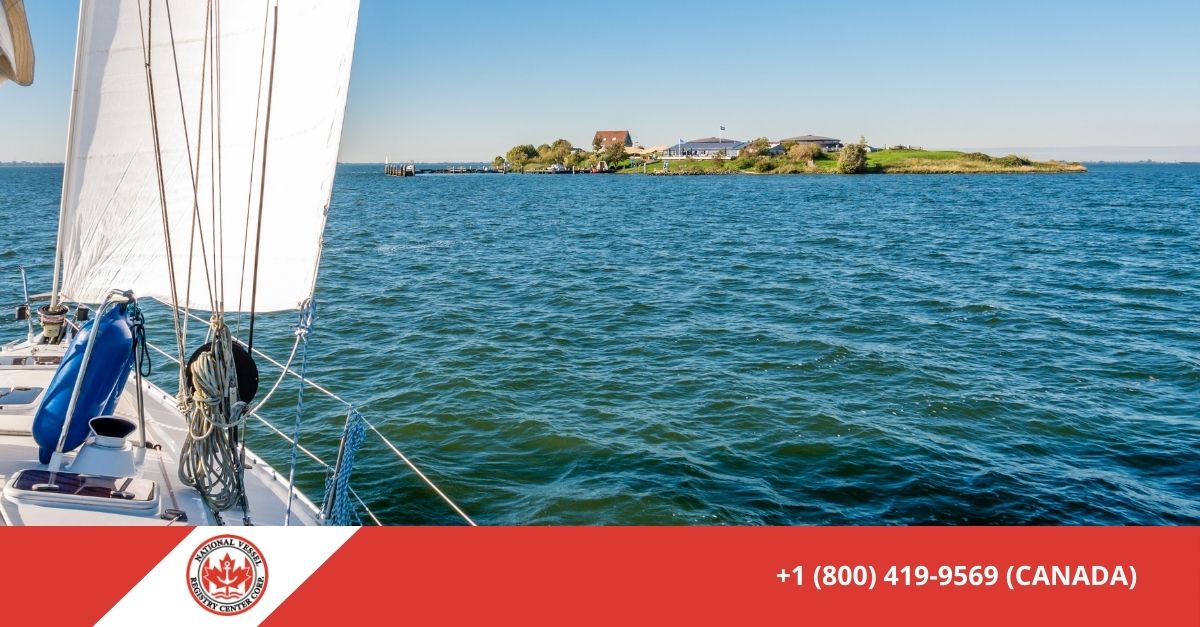 Save Yourself Some Time by Working with Us
Whether you need to complete a change of address, apply for vessel registration, or obtain a PCL, we can help. We have online forms for all of your Transport Canada documentation needs. To learn more, visit our helpful Frequently Asked Questions page.