Did you recently purchase a Canadian vessel and aren't sure whether to get a pleasure craft license or not? Do you know if you should license your vessel, get it registered, or both? It's important to do the right thing for yourself as well as your vessel, but it can also be a bit confusing (particularly if this is the first time that you've dealt with it). Here at our site, you can get your vessel licensed, get it registered, as well anything else you might need. 
Do I Need a Pleasure Craft License? 
You need to get this license for your vessel if you're going to use it solely for recreation and the entire is more than 7.5 kW/10 horsepower. When we say "recreation," we mean you aren't going to use it "commercially," you aren't going to use your vessel to make money. Sure, when you take family and friends out on it, maybe they kick you some gas money, something like that. But, if you aren't going to use it to commercially fish, as a ferry, or for some other commercial purpose (and it has an engine that big) then you're going to want this license.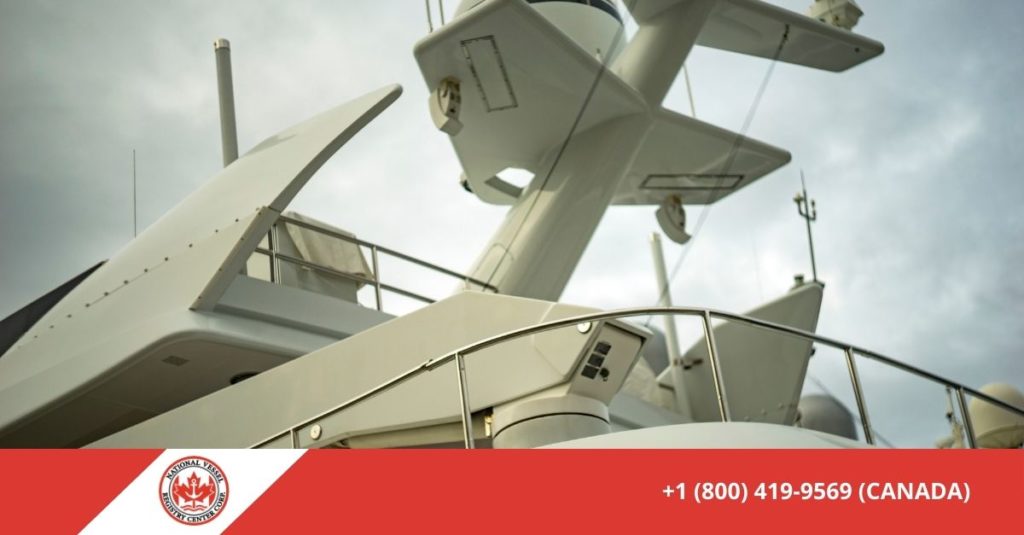 Can I Register My Vessel and Get It Licensed as a Pleasure Craft? 
The short answer here is: no. No, you can't. You can either get your vessel a license for pleasure craft or you can register it. The truth is that they're two entirely different things. Registration, for one, costs much more. Getting your license, on the other hand, is much, much less expensive. Of course, no matter which is right for you, you can find them both at our site. 
How Long Do I Have to Register My Pleasure Craft? 
You have ninety days from when you purchase a pleasure craft. So, you have essentially three months from when you purchase the craft to get that license. This may seem like a long period of time, but, if you think about it, it really isn't. It's basically just one summer, just one season. That said, during this grace period, you can't just go out on the water sans-documentation. You'll be required to carry documentation with you that has your name, your address, and the date you purchased the pleasure craft on it, too. The best course of action: get your license sooner vs later. 
Where Can I Find all of the Forms I Need for My Pleasure Craft? 
We hope that the above cleared up some questions about whether to register your vessel or get it licensed. No matter which you choose, you'll be able to find everything that you need related to registration and licensing at our site. Indeed, you'll be able to renew your registration or licensing, transfer them, and so much more. In fact, you can do just about everything you'll ever need to do with Canadian vessel documentation at our site.