When you have recently purchased a boat you're excited to get out on the water. You are probably more concerned about spending a day fishing in the sun than worrying about forms and legal steps. However, if you purchased your boat from another owner you may ask "how to change the name of your boat?". Changing the name of your boat to something that is personal to you can be a pride point for a lot of boat owners. While you are changing your boat's name you may also be interested in changing the hailing port to one that is located closer to where you live.
To start this process you should keep in mind that a vessel can be registered nearly anywhere. However, before you go registering it in the Cayman Islands or somewhere far away and silly, you should know that where to port your boat determines a lot. There will be taxes and registration fees that are packaged along with choosing your port of entry. This also means that when you choose a port of entry you can be legally obligated to follow different regulations or rules than some of the other ports you may encounter in your country. This is especially true for the difference in international laws.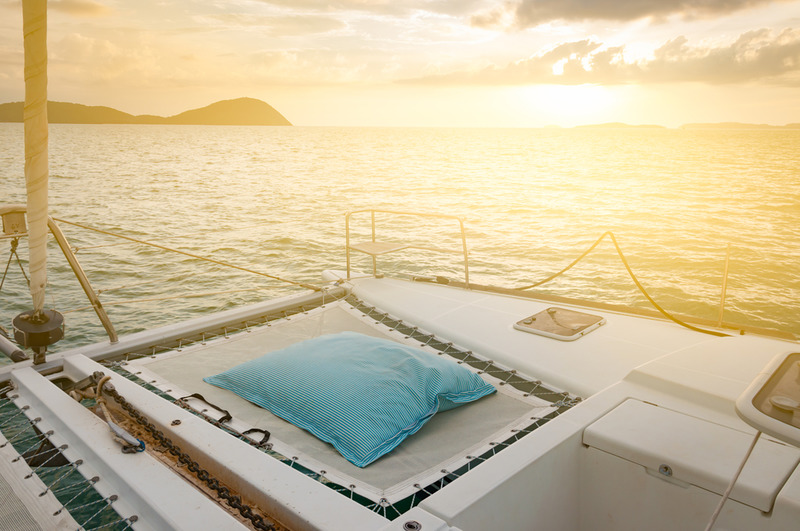 When are ready to change your vessel's name the first step is rather simple: choose your new name. After you have the new name picked out you need to fill out the appropriate documents and have the right information on hand to do so. The information you will need is the official current vessel name, its port of entry and its registration number. With all the information you can then fill out a form that is called the "Change of Vessel Name and/or Transfer of Port of Registry" You can find it on our site, National Vessel Registry Center Corp.
When you are looking for an easy filing process with less room for errors, you may want to work with a third party service like ours. Plenty of boat owners have had the displeasure of delays in their paperwork via mail due to clerical errors when filling it up. All you need to file is on our site in an easy to fill out electronic format. The best part is, we check the work ourselves with a staff that is dedicated to ensuring your information is right. We will contact you to correct any issues and save you time and headaches. If you have any questions or concerns regarding the forms you need to fill out, you can call us toll-free at 1-(800) 419-9569 or send us a message on our Contact page. Filling out your necessary forms should be a breeze, let us help you make it happen!