Have you recently moved your vessel to a new hailing port? Does it feel like your vessel name just doesn't quite fit your vessel (or you) anymore? When vessel owners fill out their initial registration, putting in their Port of Registry and vessel name, it's easy to feel like those are going to be the same forever. However, even the best-charted course doesn't always stay that way. Sometimes, changes have to be made. When that occurs in your life, we have the forms you need for changing the name of a boat online, the Port of Registry, and more. 
An Easier Way to Change Your Name 
As with all forms of Canadian vessel documentation, we seek to make it as easy as possible. At our site, you just have to fill out the "Application for Change of Vessel Name and/or Port of Registry." To make it even simpler, we've put asterisks next to the blanks that you absolutely have to fill out, so you can save even more time. The form is short, too. If you have all of the information in front of you that you'll need, you could fill it out in just a few minutes.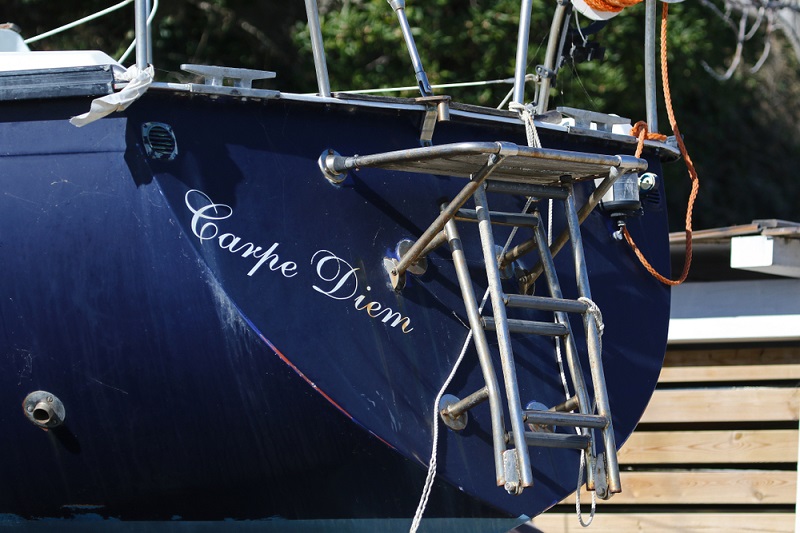 What to Keep in Mind When Choosing a New Name 
The one thing to keep in mind about a vessel name is that people will associate it with both the vessel as well as with you. So, you want it to be something that you won't be ashamed of or even feel a bit chagrined and awkward about it should it come up in conversation frequently. It's fine for it to be a joke, of course, but you never want it to be something that could potentially embarrass you. 
A Better Way to Change Anything Online 
There are other sites online where you can change your vessel's name as well as the port of registry. So, we do everything in our power to make our site the best for vessel owners. For example, our site is optimized for mobile. That means that you can fill out these forms from just about anywhere and on any device, so long as you're connected to the internet. You can be at a meeting that wrapped up early, at lunch waiting for the rest of your party to arrive, or even just on your boat. We make it so you can fill out your documentation from anywhere. 
Ways We Can Help in Addition to Changing the Name of a Boat Online
Whenever something changes with your vessel, you may need to update your registration. At our site, you can find all of the documentation you'll need to keep your documentation up to date with the changes in your life. Whether you have a registered vessel, one that requires a pleasure craft license, or one that belongs on the Small Vessel Registry, you can find all of the forms you'll need right here at our site. Happy boating!