Have you recently purchased a previously owned boat? While you are likely excited about your investment and the leisure opportunities it will afford you, you may also be interested in making it your own. Maybe you are planning to give it a new paint job, or add some other decorative elements to tailor it more to your tastes. If you are feeling particularly bold, you might even decide to give your vessel a new name. If you have a moniker in mind that holds meaning for you–and you are not queasy about superstitions–you might be wondering, what goes into changing the name of a boat?
It is understandable that you would want to name your own vessel. If you have opted to buy your boat, you are likely a person who chooses to do things their own way. In truth, it is possible to officially change the name of your vessel, but it will require a bit more than painting some new letters on the back of it. To learn more about this process, read on.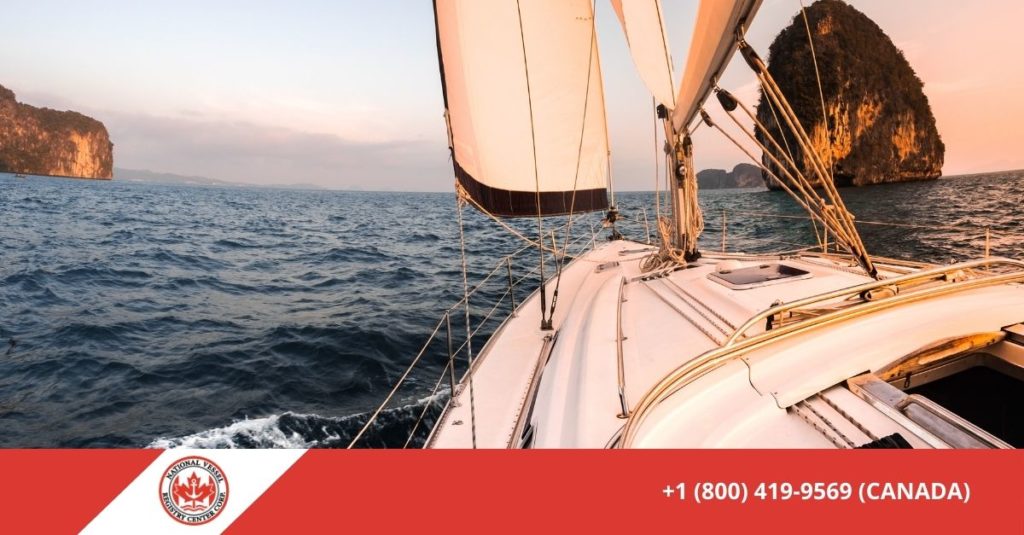 Step One: Selecting a Unique Name
It may seem obvious, but the first step in changing the name of your boat is to choose a new one that suits you. Maybe it's the name of your spouse or significant other, or perhaps it's a turn of phrase that has a special meaning to you. Regardless of what you choose, if your vessel is registered with Transport Canada, it will need to be wholly unique.
All registered Canadian vessels must have distinct names–this is a government requirement. While this gives you the added perk of knowing that the name of your boat is completely singular, it can also help authorities in identifying your vessel in the event that it goes missing.
Step Two: Completing and Submitting a Form 13
Your next step involves completing some paperwork. You will want to source a Form 13 – Application for Change of Name of Vessel and/or Transfer of Port of Registry. This document is available from Transport Canada and will ask for some information about you, your boat, and three proposed names. The name you are assigned will depend on what it is currently available.
You can complete this form by hand and mail it to Transport Canada's offices for processing.
Step Three: Applying Your New Name to Your Boat
With your boat's new name processed through Transport Canada, it is time to put it on your boat. You will want to apply the new moniker on the exterior of your hull in large, pronounced letters. You may also wish to add your hailing port.
It is important that you thoroughly remove any traces of your boat's previous name. This means the lettering on the vessel, as well as anywhere else, such as keyrings, signage, and records.
We Can Help with Changing the Name of a Boat Online
If you are interested in changing the name of your boat, we can help you do it online. At the National Vessel Registry Center, we offer online forms for this and numerous other vessel documentation matters. To learn more, contact us today.