If you live in Canada and intend to buy a ship, be aware that changing the name of a boat is now easier than ever. The Canadian Vessel Registry Center works as an all-in-one place for everything related to your vessel's documentation. Within a few clicks, you can have your new boat renamed or change the port of the registry. The system also pops the pricing for each service, and for an additional fee, you can have a priority request/rush processing, a Certified Transcript, or an Uncertified Transcript.
Changing the Name of a Boat at Canadian Vessel Registry Center
All you need to do is to fill-up the form under the name 'Change of Vessel Name and/or Transfer of Port of Registry', enter the payment information, and submit. After that, we process applications in the order in which they are received. If there's anything wrong with your application or if it needs any changes and edits, we'll let you know. Otherwise, it will be submitted to Transport Canada.
Although the process itself is very easy, you need to keep a few things in mind to avoid any returns or setbacks. One of the main mistakes some vessel owners make is to choose a very common name. Although you're free to name your boat any way you want (within reason), the way you refer to it needs to be as original as possible. That's why you have to provide up to three different options for the boat name.
The Importance of a Boat's Name
In old times, it was considered bad luck to change the name of a boat. But you're not superstitious, are you? Transport Canada certainly isn't. And if you purchase a vessel, having its name changed can bring you certain benefits. Once you officially change the name of your boat, it will appear in every official document that is associated with the boat. 
The boat's bill of sale, its mortgage, and any other official records will have it; making it easier and faster to turn up to them in case of emergency or whenever it's ever needed. The name, along with the boat's registration number, works as an essential identifier within Transport Canada's system.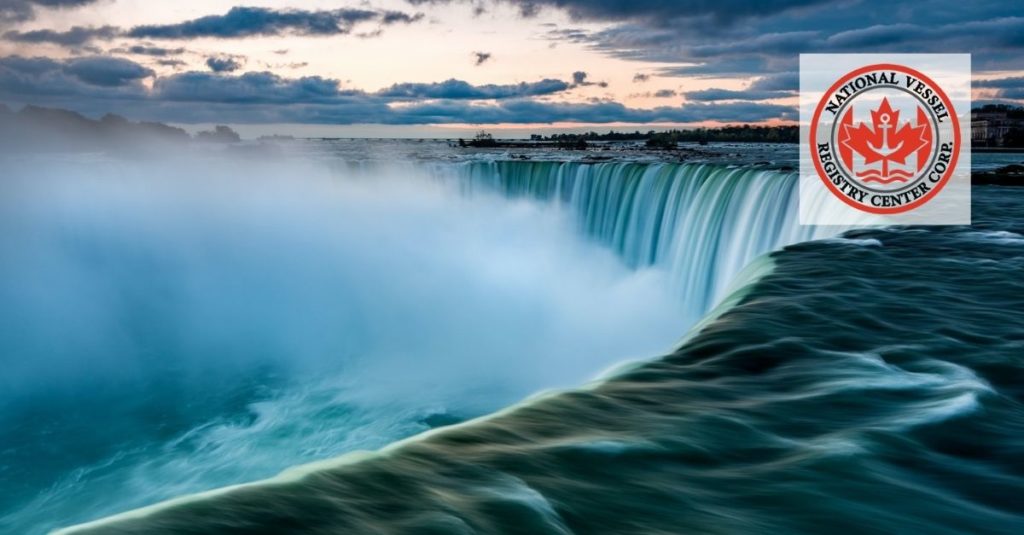 Your Go-To Place For Everything Canadian Vessel
The National Vessel Registry Center Corp. was conceived as a third-party agency that handles Canadian Vessel Registration processing to Transport Canada. On our website, you can find every process in detail to submit, renew, and change any documentation regarding your vessel in Canada. Our site also compiles a great number of articles and pages with tons of useful information. If you still have questions or can't find the answers that you're looking for, contact us at (800)-419-9569.