You have a checklist before you take your vessel out of port. Depending on your vessel and the circumstances, before you leave you may check the engine, fuel, weather, crew, plan, course, and the like. You do that for safety so that you're prepared for any eventuality. Understanding that nothing is promised on the water, you want to be ready for whatever happens come what may. Vessel documentation is just like that: it's one more thing that you want to be sure you have before you leave port. Sure, it may not be as readily important as personal flotation devices or drinking water, but it's important nonetheless. At our site, we can help make sure you have the right certification of vessels.
First Time Certification of Vessels
This is one of our most commonly used forms, which is why it's so prominently displayed on our site. As you may know, this is the form that proves legal ownership, gives the vessel a title, and can even be used as loan security. Should you want to name your vessel and/or fly the Canadian flag, this is the registration you'll want. At our site, not only do we make this easy to find, but we make it easy to fill out too. This legally binding form can be completed in a matter of minutes at our site, allowing you to go on with your day.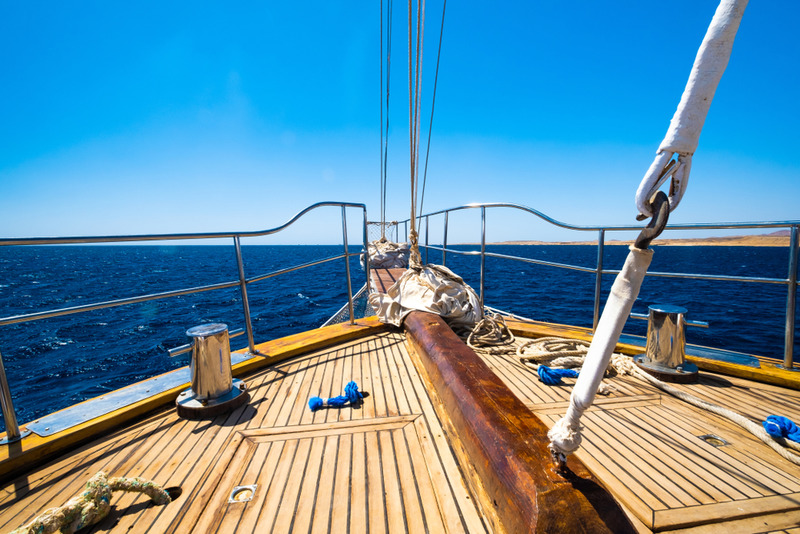 Secure Submission
For a vessel to be on the water, it has to be watertight. It has to be buoyant and safe on the water. The same goes for our site. We understand how important security is. We take the responsibility of protecting our customers' information very seriously. That's why we're always increasing the security of our application process. Unfortunately, hackers and other information thieves are always changing their methods, working on new ways to harm regular folks. That's why we have to make sure that our security is always getting better, too. Impenetrable security today is vulnerable tomorrow. With that in mind, we update our security often, as our customers deserve nothing less.
Secure and Fast
That being said, even though we do have top-notch security measures, we also make sure to get your documents to the relevant authorities quickly. When you send in your vessel documentation, you shouldn't have to wait around long to hear back from them. If you ever filled out Canadian vessel documentation before the online era, then you may have remembered the awful feeling of filling everything out by hand, only to have it returned to you due to a few minor errors. With our pro document processors on staff, we catch any errors before they go out.
With you Every Mile of the Way
You got your vessel to go out on the water, not to fill out documentation. That is why we have experts who can answer any questions you might have. If you're wondering which form of documentation is right for you, call us at (800) 419-9569.