One of the great things about boats is that they come in all shapes and sizes. While fundamentally accomplishing the same goal of traversing the water, a small canoe and, say, a large commercial barge can serve very different purposes. Just as vessels can play different roles, so too can their documentation needs vary. If you happen to own a larger boat that you use for commercial pursuits, you should probably come to understand certification for vessels 15-150 gross tons.
In simple terms, not every boat owner is going to need to have knowledge about the requirements for large yachts and ships, but for those who own and operate such vessels, that information can be important. Staying on top of your documentation requirements with Transport Canada not only allows you to use your boat legally, it also keeps you abreast of best safety practices and guidelines. If you own or are considering purchasing a boat that weighs between 15 and 150 gross tons, read on to learn more about certification and inspection requirements.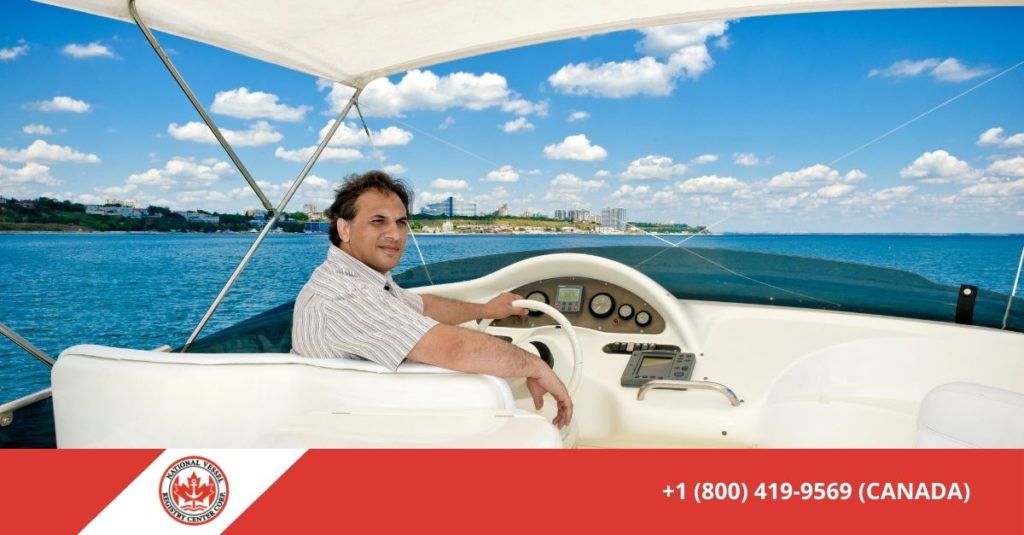 Inspections and Certifications for Vessels of 15-150 Gross Tons
If 15 to 150 gross tons sounds like a lot, that is because it is. Boats of this size are often commercial vessels, be they for industrial fishing purposes or charter excursions (think: yachts). In Canada, commercial vessels face different paperwork requirements than pleasure crafts do–though there is some common ground as well.
Small commercial vessels that fall within this tonnage range must receive inspections and certifications by agents from Transport Canada. Vessels that fall below that weight range but carry 12 or more passengers at a time must also be certified and inspected. 
An initial inspection is required before a commercial vessel can enter into operation on Canadian waters. After that, you can expect regular inspections to occur every three or four years, if you are operating a smaller vessel.
Boats that weigh between 15 and 150 gross tons will require annual certifications and inspections in order to legally operate. These inspections are completed by a Transport Canada safety agent and they cover a wide range of areas within your boat. Inspectors will check your boat's overall condition, its safety equipment and apparatuses, as well as your maintenance records. These internal and external inspections are incredibly thorough and designed to protect the safety of you, your passengers, and your crew. You can schedule an inspection for your vessel by contacting your local Transport Canada Marine Safety office.
Obtaining Your Vessel Registration
While certifications and inspections are compulsory for commercial vessels, so too is a vessel registration. Transport Canada requires you to register your vessel if you are engaging in any commercial activity, traveling on international waters, or carrying a marine mortgage. You can obtain your vessel registration by completing an application and providing the necessary supplemental documents, including photographs of all four sides of your vessel.
You can also acquire your vessel registration online at the National Vessel Registry Center. We are a private service that provides simplified web forms for this and other Transport Canada documentation matters. If you would like to further inquire about our services, contact us today.