Do you have a vessel that you don't use all that often but are looking to make some money with? Has it felt like your vessel may not be all that large, but you'd like to bring some cash in by giving paid tours with it, that kind of thing? Folks all across Canada make decisions like this often. Here at the National Vessel Registry Center Corp. site, we have the forms and Canadian vessel documentation you need to stay in com[liance with the powers that be while you pursue your dreams. 
Bareboat Charter Explained 
Bareboat charters are a way for vessel owners to make money with their vessels without having to operate the vessel themselves. For example, the idea is that you lease your commercial vessel to another person. This other person, (also referred to as "the charterer") is "on the hook," so to speak, for putting together a crew, getting together the provisions, and such. So, when you charter your vessel out to someone else, they have complete control as well as possession of the vessel for the length of the charter. You can find the documentation for this at our site.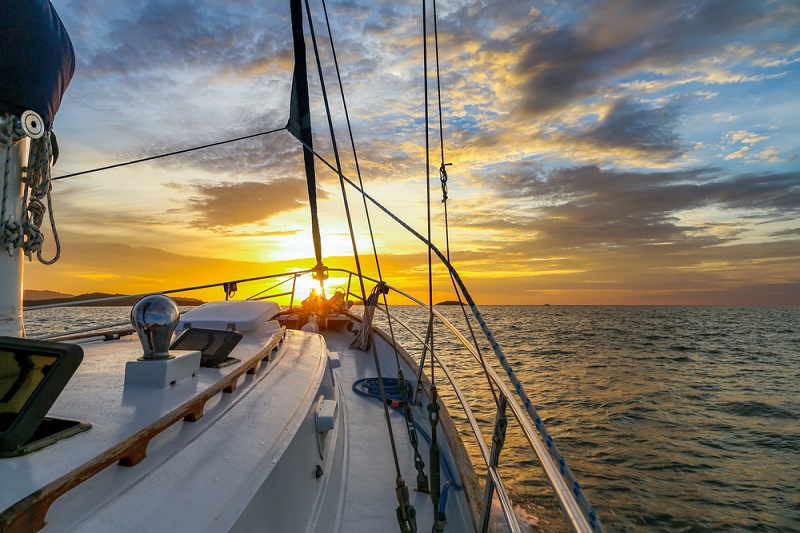 What to Know About Bareboat Charters
There are essentially two kinds of bareboat charters. At our site, we refer to them as "In" and "Out." "In" refers to bareboat charters that are being chartered into Canada. These can be listed as bareboat chartered vessels so long as the vessel is registered in a foreign state but the foreign registration has been suspended and the person doing the listing is a "qualified person." That means you're a Canadian citizen/permanent resident of Canada, and so forth. In terms of "out," that means your vessel is being leased to work outside of Canada. Should that be the case, you'll need to suspend its registry in the Canadian Register of Vessels. We can help with that as well. 
Small Vessel: Registration at Any Size 
If you have a vessel that doesn't measure 15 gross tonnes in volume, you aren't precluded from using it in a commercial capacity. Instead, you can choose to register it on the Small Vessel Register. That way, you can use your vessel to make money all while being in compliance with the powers that be. At our site, you can register it, renew it, transfer it, and even do all of that if it's a small government-owned vessel as well. 
All the Canadian Vessel Documentation You'll Need 
You might have read the above and thought: "OK, but I don't want to do anything commercial with my vessel. Instead, I want to be able to use it to have a good time with my family and friends." That's what the Pleasure Craft License is for. At our site, you can find all of the documentation you'll need for however, you would like to use your vessel. To see everything that we offer, head to our site today.